Reboots vs. Originals: The pros and the cons…
Baywatch is back. We understand that you might need a moment to process that piece of information. We've also come to the conclusion that there isn't a single TV show or film that can't be 'rebooted'. So, with Hollywood beefcakes-turned-Baywatch-lifeguards, Dwayne Johnson and Zac Efron, currently saving lives – and looking darn good while doing it – we thought we might remind you of all your favourite, classic TV shows that have been reassembled and repackaged for movie audiences. And vice versa. Oh, and in case you were wondering, both David Hasselhoff and Pamela Anderson appear in the new Baywatch flick. Of course they do. They're Baywatch royalty…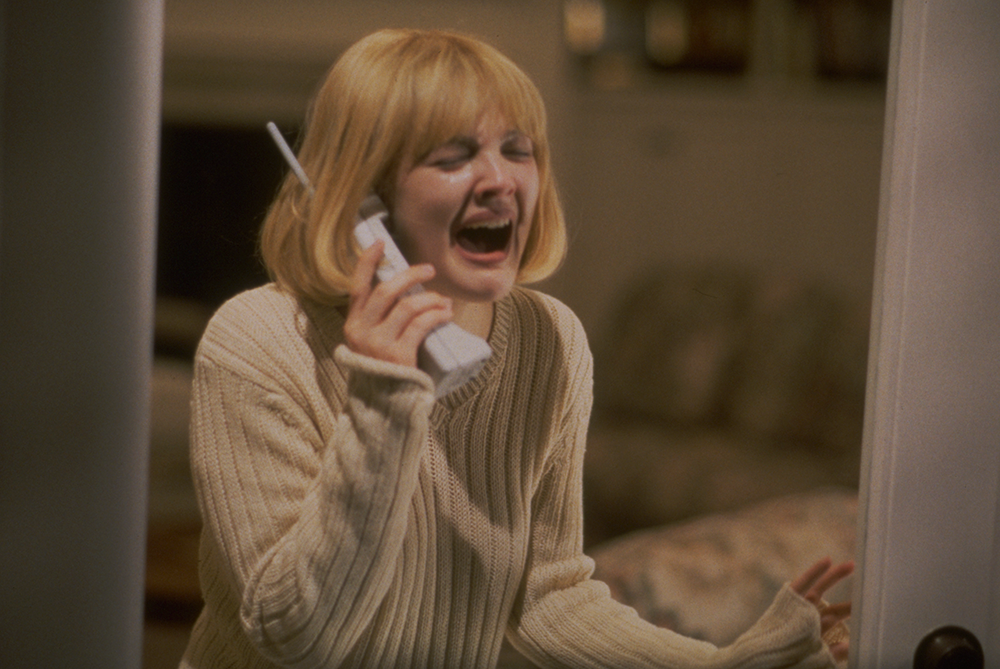 Film reboots pile on the nostalgia: That's what it's all about. Baywatch takes the 21 Jump Street approach, and pokes fun at its cheesy source material with A-list actors and ginormous budgets. But the best part of signing up to these things is getting the chance to revisit a piece of TV / film history. 2004's Starsky & Hutch remake (available on Sky Cinema) played a similar game, with Ben Stiller and Owen Wilson running riot with a 70s' favourite. Those lads had a killer wardrobe, too.
There's a demand for both reboots and big-screen 'TV Movies': As in, films based on our favourite shows. Hardly a week goes by when one of the Downton Abbey gang isn't fielding off questions about a big-screen adaptation of everyone's favourite period drama. The viewers want it. The cast members are up for it. Hugh Bonneville (Robert Crawley) says there is no script. But it's Downton Abbey – it wouldn't take too long to whip up a screenplay, now, would it? In the meantime, you can catch up with the Crawleys and their friends on Virgin Box sets.
Sometimes, the joke is lost: Okay, so we've reached the cons. Listen, Absolutely Fabulous (available on Netflix) was a hoot. Jennifer Saunders' classic sitcom about a boozy PR agent named Edina (Saunders) and her fashion mag director BFF, Patsy (Joanna Lumley), still cracks us up. But let's face it – the show was very much of its time. Ab Fab: The Movie arrived in 2016, a good 24 years after the series made its debut. Whatever you think about the movie, we suggest you check out the series. It's still amazing, darling.
Sometimes, reboots are almost as good as the original: Tom Cruise's Mission: Impossible movies, for example (inspired by the 1960s' TV show). Or Denzel Washington's super-violent reimagining of 80s' crime drama, The Equalizer. You can catch the Cruise Man completing impossible missions, and Washington doing some, er, equalizing on Netflix. But we need to talk about JJ Abrams' shiny new Star Trek franchise. Three films in, and the latest series (loosely modelled on the classic, 1960s show) has made it easier and more accessible for sci-fi fans of all ages to rediscover the magic of all things Star Trek. They're slick, they're clever and they're very entertaining. The latest instalment, Star Trek Beyond, is available to watch on Sky Cinema, but might we suggest you go back and binge on the original TV series, with William Shatner and Leonard Nimoy, on Netflix? Quality sci-fi, that.
TV reboots are the way to go: You know it. Who'd have thought that Jack Black's 2003 hit comedy, School of Rock, would work wonders as a Nickelodeon show for kids? Yep, TV's School of Rock is doing very well for itself, and is currently available to watch on Virgin Media Box Sets. Similarly, Wes Craven's Scream series (seasons 1-3 available on Virgin Movies) seems to have discovered a new lease of life as a TV show over on Netflix, alongside 12 Monkeys and the stellar Fargo. But the award for quirkiest reboot ever goes to Ash vs Evil Dead (available on Virgin Media Box Sets). It's Evil Dead goes to telly land, basically. It's Bruce Campbell with a chainsaw for an arm. It's ace.
Catch up on your favourite TV reboots through Virgin's Boxsets and on Netflix




Related entertainment news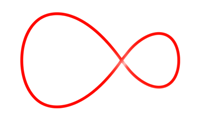 Related entertainment news
Highs, lows and everything in between.
Catch up on all your unmissable TV!
Don't do a Dory… find your way to more great movies.