It's fair to say that there are those who like their partners mean and moody, but then there are others who like to raise the bar that bit higher – we're talking sky-high in the case of Emma Watson in Beauty and The Beast (soon to be available to rent On Demand, from €4.99).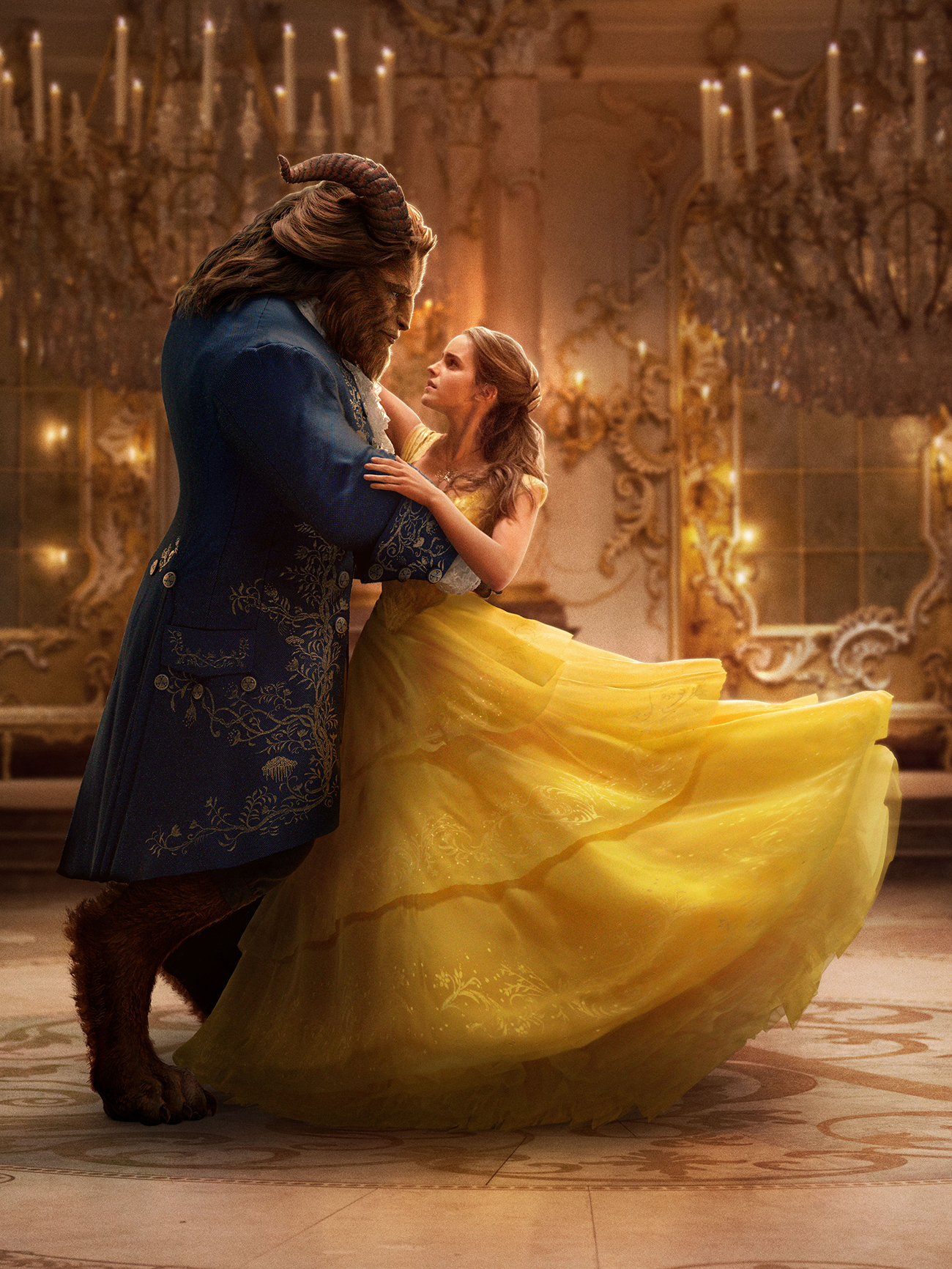 Watson swaps the magic of Harry Potter's Hogwarts for the wonders of an enchanted castle, where, as Belle, she falls for the snarling charms of the spellbound Beast. This Beastie Boy is a bit of a rough diamond, and could do with a few tips when it comes to sweet-talking the ladies.
But hey, this is Disney, so love can of course conquer all. The other thing about Disney is that they're pretty darned good at breathing new life into old classics. Here, they've turned their animated 1991 movie into flesh and blood for a new, eager audience. But, if those two versions of the tale aren't enough, there's always the animated Beauty and the Beast: The Enchanted Christmas (available to rent On Demand, from €1.99) to keep you entertained.
Yep, Disney sure do love their reboots. And to mark the return of the classic, we've chosen four other Disney greats that have gone under the makeover.
A Christmas Carol – The 2009 remake (available to rent On Demand, from €1.99) of the 1984 live-action movie, starring George C Scott as the miser Scrooge, really pumped new life into this Dickens classic. Cool 3D animation and the vocal talents of Jim Carrey and Gary Oldman make this one reboot you'll want to watch over and over again.
Alice in Wonderland – Tim Burton's 2010 version for Disney made the Lewis Carroll classic even more bonkers than the original, with Johnny Depp as the Mad Hatter and Helena Bonham Carter as the evil Queen of Hearts. We think the 1951 Disney animated version (to rent On Demand, from €1.99) still holds up well though.
Sleeping Beauty – Disney took its 1959 animated classic (available to rent On Demand, from €1.99) and gave it one hell of a makeover when they cast Angelina Jolie in the lead role of Maleficent, a vengeful fairy who curses the infant baby. It's dark and full of CGI. That said, the original has a charm all its own, and youngsters will love it.
101 Dalmatians – A woman kidnaps Dalmatian puppies to kill them and use their coats to create her own fur coat… hmm, that doesn't exactly sound like a warm, cuddly Disney flick, but we're talking puppies here – PUPPIES! You can't get cuter than that, even when you throw in the super nasty Cruella De Vil. The 1961 animated original (available to rent On Demand, from €1.99) certainly stands the test of time, but the 1996 remake with Glenn Close as the fur-loving fanatic with monochrome hair is one you won't want to miss either.

Related entertainment news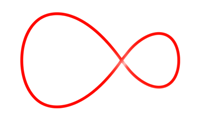 Related entertainment news
Highs, lows and everything in between.
Catch up on all your unmissable TV!
Don't do a Dory… find your way to more great movies.