Oscar Directors and Actors on Demand and on Netflix
Is it Oscar season again? It seems like only a few months ago that they were handing out gongs to beautiful people, but here we are again.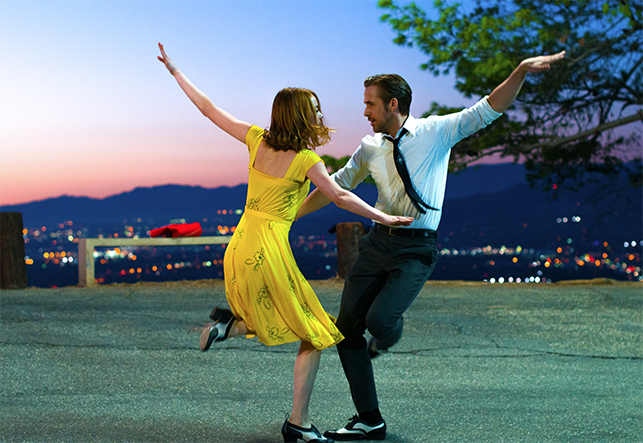 It's a dizzying time, isn't it? All these new films and awards, all those swirling opinions about snubs and deserved nominees and whatnot.
Well fear not: You might not have had time to see all of the Oscar-nominated films this year, but you can easily catch up on the nominees' past work. Many of their key films are available on Virgin TV and Netflix, so at your next dinner party (or let's face it, drinks in a pub), you can smugly talk about the Oscar nominees' "early work".
Here are the three most nominated films, and where you can find some of their directors' and stars' previous films…
La La Land
The adorable stars of La La Land, Ryan Gosling and Emma Stone, can be found in quite a few films across Netflix and On Demand.
Gosling has good taste in films, and his Netflix slate includes the smart political thriller The Ides of March (co-starring George Clooney), the slick financial comedy/drama The Big Short and the intense, star-making drama Half Nelson, where he plays a drug-addicted teacher.
He also starred in the underrated murder mystery All Good Things, which you can catch on Virgin TV.
La La Land's director, Damien Chazelle, previously made Whiplash, a fast-paced, full-throttle drama about the pressures of learning jazz drums (no, really). JK Simmons has a cameo in La La Land, and he won an Oscar for playing the sadistic teacher in Whiplash, and you can catch it on Netflix.
Meanwhile, Emma Stone and her enormous eyes can be seen on Netflix in two of her best films: Zombieland, a fun horror/comedy also starring Jesse Eisenberg and Woody Harrelson, and Birdman, the hugely acclaimed and innovative drama starring Michael Keaton as a washed up actor.
Moonlight
Despite having no big stars and a small budget, the indie drama Moonlight has emerged as a strong contender in the Oscars this year, with eight Oscar nominations, including Best Picture.
One its stars, Mahershala Ali, will be familiar to Netflix subscribers: The handsome, deep-voiced actor plays lobbyist Remy Danton in the political drama House of Cards. And he also appears as the villain in the superhero series Marvel's Luke Cage, as Cornell "Cottonmouth" Stokes.
Arrival
A smart, big-hearted sci-fi flick, Arrival is a dark horse on Oscar night. Its star (and one of our favourite actresses) Amy Adams can be seen on Netflix in The Fighter, as a boxer's moll in the cool sports drama.
Arrival is directed by Denis Villeneuve, who previously made the gripping crime thriller Sicario, starring Emily Blunt and also available on Netflix.
Manchester by the Sea
Casey Affleck is a contender for the Best Actor Oscar this year for Manchester by the Sea, and if he wins, it will be the crowning glory of a great career. His star-making performance was Gone, Baby, Gone, which is available on Virgin TV. Directed by his brother Ben, this is a knotty, gritty kidnapping thriller with a strong cast and food for thought.

See Netflix and Virgin TV for great Oscar nominees like these and loads more awesome viewing.



Track the stars on Netflix and Virgin TV.
Get ready for the Oscars by reviewing a view CVs.

Related entertainment news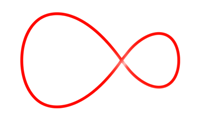 Related entertainment news
Highs, lows and everything in between.
Catch up on all your unmissable TV!
Don't do a Dory… find your way to more great movies.