GET OUT...OR DON'T! FIVE HORROR CLASSICS TO KEEP YOU GLUED TO YOUR SEAT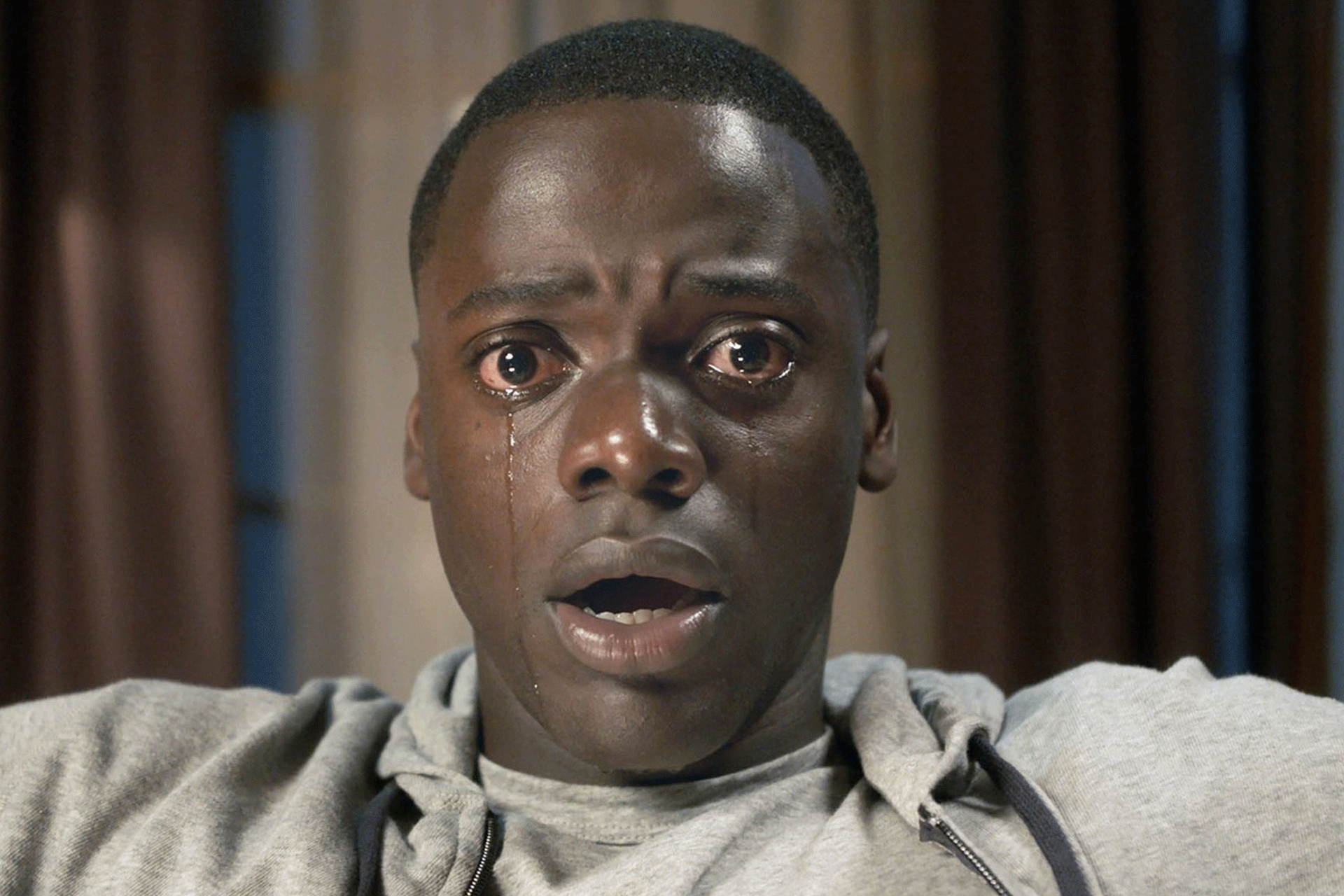 The cinema smash of 2017 has arrived to Virgin Media's On Demand service, with the phenomenal Get Out now available to rent (from €4.99).
Jordan Peele's directorial debut is a funny, scary and spectacularly intelligent film, which is guaranteed to leave you screaming – in laughter and fear alike!
And while we can't get enough of Chris Washington's trip to meet his girlfriend's altogether creepy parents, that's not the end of the spine-tingling fare on offer this summer. So, even if you have to occasionally watch from behind the couch, why not dig into a healthy selection of horror hits? Let's get ready to tremble!
If classic horror is your bag, then The Omen will take some beating. While anyone who's shared a flight with a crying child might think they've already met the Antichrist, it turns out young Damien Thorn is the real deal – and that's not good news for his unsuspecting parents. Widely regarded as one of the genre's finest works, it continues to stand the test of time – though it did also ruin the name Damien for an entire generation!
Equally impactful – though considerably more recent – was 28 Days Later. Danny Boyle's post-apocalyptic effort, released in 2002, is often cited as the beginning of the contemporary fascination with zombie movies. It was the first taste of international success for its star, our own Cillian Murphy. Smart, stylish and hugely unsettling, it's realistic enough for you to believe it's genuine…and scary enough to make you glad it's not!
Another Irish star features in Fright Night, as Colin Farrell lines up alongside the late Anton Yelchin in a spookfest that that also brings plenty of levity to the table. A vampire movie with a difference, it's a fresh take on the 1985 original, with both giggles and shivers delivered en masse – in other words, quite fang-tastic fun!
Those in search of a more orthodox scare, though, will be well served by Joshua, a film that takes more than a little inspiration from The Omen. The titular child seems a little miffed that, with a new baby sister around, he's no longer the centre of attention; understandable enough, perhaps but his reaction is definitely a bit OTT…
So steel your nerves, draw the curtains, and give yourself a scare – The Omen (€1.99), 28 Days Later (€1.99), Fright Night, (€1.99), Joshua (€1.99) and the incredible Get Out (€4.99) are all available On Demand right now – just hit the On Demand button on your remote control and enjoy!
Don't miss another minute!
Sign-up for marketing and get all the latest and greatest Customer news from Virgin Media Ireland

Related entertainment news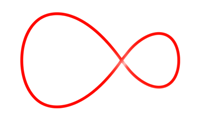 Related entertainment news
Highs, lows and everything in between.
Catch up on all your unmissable TV!
Don't do a Dory… find your way to more great movies.