From Ireland With Love – Five Homegrown Films For The Week That's In It
It's the month of St Patrick and it's got us feeling all patriotic and checking out some of the very finest work that Irish cinema has produced in recent years. Hit the On Demand button on your remote control and you'll find a hand-picked library of cracking comedies, delightful dramas and terrific thrillers from right here at home. To make things easier, we've picked out a quintet to bring us towards Saturday's celebrations; check out our green dream team below. Hit the On Demand button on your remote control and you'll find a hand-picked library of cracking comedies, delightful dramas and terrific thrillers from right here at home. To make things easier, we've picked out a quintet to bring us towards Saturday's celebrations; check out our green dream team below…
IN BRUGES
Available to rent now on Virgin Movies, from €2.99
The past few months have seen enormous numbers of critics, audiences and award panels adjudge Three Billboards Outside Ebbing, Missouri as one of the finest films of recent years; in truth, it mightn't even be Martin McDonagh's best work! This delightfully dark comedy sees Colin Farrell and Brendan Gleeson team up as a pair of hitmen in hiding – y'know, the sort of characters whose arrival makes the sleepy Belgian city a little less quaint! It's hilarious, it's fresh, and there's a good dollop of the dramatic in there too…
HIS & HERS
Available to rent now on Virgin Movies, from €2.99
Irish documentary maker Ken Wardrop is a master of turning the ordinary into the extraordinary, and his feature-length bow is a perfect example. Smart, sensitive and utterly sublime, it takes some 70 women from the Irish midlands discussing the men in their lives and weaves their stories together to create a fascinating tapestry. Many of their tales will be familiar, of course, but it's the breadth of study – and the overall picture it provides – that makes this such a captivating watch.
WHAT RICHARD DID
Available to rent now on Virgin Movies, from €2.99
Taking its inspiration from harrowing real life events, Lenny Abrahamson's coming-of-age drama tells the tale of a young rugby player whose life is turned upside-down by a moment of madness off the field. Devastating and deft in equal measure, it's an unapologetically powerful piece of work, with Jack Reynor simply captivating as the titular teen. It doesn't answer every question it asks, either – and that's for the better; you'll be thinking about this one long after the credits roll…
TRADERS
Available to rent now on Virgin Movies, from €2.99
How to describe this gloriously gritty Irish thriller? Well, picture a mix of Wall Street and Fight Club and you're getting there! A pair of financial investors – Killian Scott and John Bradley – come up with a new way of making ends meet, except this one is somehow even more vicious than the stock market! It's as fascinating as it is fearsome, and the creepily unhinged performance from Barry Keoghan is up there with his turn in far bigger and more prominent films since.
THE DRUMMER AND THE KEEPER
Available to rent now on Virgin Movies, from €2.99
It might be tackling the pitfalls of mental illness, but this gem is far from a dark and depressing slog; in fact, it's one of the warmest and optimistic films you'll see. The directorial debut of Nick Kelly sees a pair of teenage boys – one a musician, one a footballer – forge a firm friendship, with their respective struggles consistently throwing obstacles in the way. The performances of young leads Dermot Murphy and Jacob McCarthy are superb, and likely to provide some food for thought alongside the funny, honest and endearing entertainment.
Good things come in threes!
Get Virgin TV, Broadband and Home Phone for as little as €59 a month for 12 months. Out of this world entertainment for a whole lot less!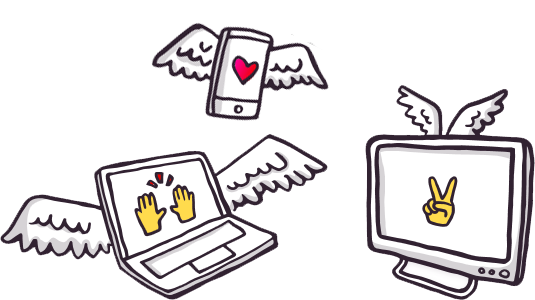 Related entertainment news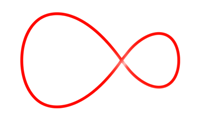 Related entertainment news
Highs, lows and everything in between.
Catch up on all your unmissable TV!
Don't miss a second of the action
find your way to more great movies.