Fifty Shades Freed And Four More Thrilling Titles To See
Despite earning a reputation as a decidedly steamy series, the final chapter of the Fifty Shades series relies more on tension than titillation to provide its thrills. Fifty Shades Freed, available to rent now on Virgin Movies from €4.99, is an explosive climax to the franchise, as a shady figure from the past emerges to put an unceremonious end to the honeymoon period for Christian and Ana.
It's a nail-biting film that will have your hairs standing on end for very different reasons than before (don't pretend you don't know what we're talking about!), and it's just one of a whole bunch of massively exciting titles you can check out right now. So if you fancy something to get your heart racing, check out one of the white-knuckle rides below…
BRIDGE OF SPIES
Available to rent now on Virgin Movies, from €2.99
A model of espionage-based excitement, it's been hailed as one of the finest thrillers of the decade. Perhaps that's not all that surprising when one considers the luminaries involved – with Tom Hanks in front of the camera and Steven Spielberg behind it it's hard to go wrong! Set during the Cold War, it tells the story of a lawyer charged with negotiating a prisoner swap between the US and Russia; with an enthralling cat-and-mouse plot, immense performances – including an Oscar-winning turn by Mark Rylance – and the inimitable brilliance of its director on full display, it's a cast-iron contemporary classic.
NIGHTCRAWLER
Available now on Netflix, Virgin TV 999
If you think of Jake Gyllenhaal as being a likeable boy-next-door type, then prepare for all your preconceptions to come crashing down! The doe-eyed dreamboat is a completely different person as a wide-eyed weirdo who spots an opportunity to crash the TV business by becoming a cameraman specialising in grisly accidents and attacks; his unsettling effort is a tour-de-force in a movie that also has lashings of noir style and a killer soundtrack to boot…
SNOWDEN
Available now on Netflix, Virgin TV 999
Data collection doesn't sound like the most exciting of areas – there'd have been a ton of GDPR based blockbusters otherwise! – but the very real story of the US government employee Edward Snowden, who blew the whistle on a covert nationwide surveillance system, is as captivating as they come. Oliver Stone, a director who's never been afraid to ruffle a few feathers, is the right man to have at the helm, while Joseph Gordon-Levitt is exceptional in his understated and nuanced take on the title role.
TRADERS
Available to rent now on Virgin Movies, from €2.99
Proof that the Irish can mix it with the Hollywood heavyweights when it comes to exhilarating entertainment, a scheme of winner-takes-all fights organised on the dark web is the subject of this gritty and gripping homegrown hit. Deliciously dark and marvellously macabre, and featuring superb showings from Killian Scott, Barry Keoghan and John Bradley, it's a hard-hitting and memorable movie that will have your blood pressure going through the roof!
Good things come in threes!
Get Virgin TV, Broadband and Home Phone for as little as €59 a month for 12 months. Out of this world entertainment for a whole lot less!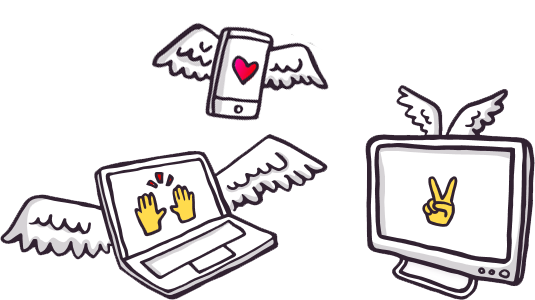 Related entertainment news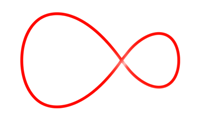 Related entertainment news
Highs, lows and everything in between.
Catch up on all your unmissable TV!
Don't miss a second of the action
find your way to more great movies.