Vote For Your Favourite Of These Five Fictional Nannies
The fabulous Tully has just arrived to Virgin Movies – available to rent right now, from €4.99 – and already its titular hero has joined the ranks of the iconic nannies to grace the screen. Played by Mackenzie Davis, she comes to the rescue when beleaguered mum of three Marlo (the incredible Charlize Theron) needs a bit of a helping hand around the house – and who doesn't, says you! – in a film that's funny, frank and painfully honest.
And like we mentioned, it's merely the latest in a line of movies that put matriarchal stand-ins in the spotlight – so we decided to settle the debate once and for all. We've chosen a handful of the very finest to ever grace the screen – you just have to pick the winner! Check out the contenders and cast your vote below…
MARY POPPINS
Available to rent now on Virgin Movies, from €2.99
The mother of all nannies – so to speak! – is the umbrella-toting definition of old-school. Teaching through song, yes, but also using magic along the way, her efforts with the Banks family were nothing if not successful, and more than 50 years later she remains one of the most beloved characters in film.
NANNY MCPHEE
Available to rent now on Virgin Movies, from €2.99
As a reminder to never judge anybody too quickly, this one takes some beating! The Brown children were none too fond of their government nanny – but a little magic soon fixed that. In fact, the kids missed her when she slipped away, and that's a pretty positive sign…
MRS. DOUBTFIRE
Available to rent now on Virgin Movies, from €2.99
Euphegenia Doubtfire, Daniel Hillard, call him/her what you will; the bottom line is that the story of the strange Scottish nanny is a bonafide comedy classic. The judge might not have approved of the plot, but we think it's heartwarming! She was a dab hand at the sweeping, too…
DADDY DAYCARE
Available now on Netflix, Virgin TV 999
Eddie Murphy's turn as the resourceful – and impressively responsible – Charlie Hilton is perfect proof that a manny can make a nanny if he wants to! Unlike the rest of these candidates he did have plenty of help; then again, considering the numbers he had to look after, that's probably only fair!
SUPERNANNY
Available now on All4
No, she's not fictional – but do you want to be the one to tell Jo Frost she can't be on this list? We don't want to end up on the naughty step! She might have been stern, but this modern-day Mary Poppins most certainly got results – even if she did sometimes strike fear into the hearts of parents as well as children!
Who's your favourite film nanny?
Land yourself superfast broadband, red-hot TV and home phone with a Virgin Media bundle – click here to find the perfect package for you.
Good things come in threes!
Get Virgin TV, Broadband and Home Phone for as little as €59 a month for 12 months. Out of this world entertainment for a whole lot less!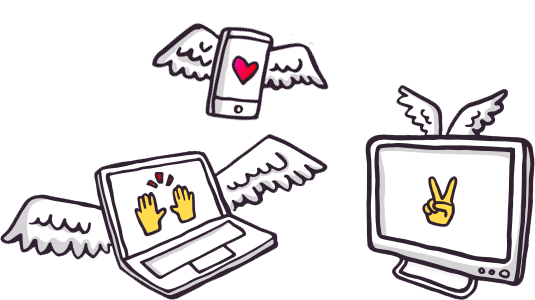 Related entertainment news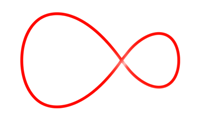 Related entertainment news
Highs, lows and everything in between.
Catch up on all your unmissable TV!
Don't miss a second of the action
find your way to more great movies.