Three Reasons Why We're So Excited to be Sponsoring the Dublin International Film Festival
We're delighted here at Virgin Media to let you know we're the new sponsors of the Dublin International Film Festival (DIFF) We were joined today by none other than the father of Irish cinema - Jim Sheridan, with actors Orla Brady, Leah Minto and DIFF Director Grainne Humphreys on hand to help us announce the good news. Every year for the last decade and a half, DIFF has been the place for actors, directors and producers from Ireland and abroad to showcase their latest movies.

Here are three reasons why we're over the moon about it:
We're the Biggest Movie Buffs You Know
It's no secret that we're mad for movies, so sponsoring DIFF obviously has us beside ourselves with excitement! The festival is known for featuring the newest and most thrilling international titles of the year, and bringing them to you from its home in The Lighthouse Cinema – one of Dublin's coolest venues for film fans.
We Love Irish Film
DIFF has always put the best in Irish filmmaking first - it's in the name! – and has played host to the premieres of homegrown hits like Sing Street, Once, In Bruges, Calvary and The Secret of Kells, to name just a few. Nothing has changed this year, and we're proud to be celebrating and supporting local film along with them. We're even hosting the European premiere of Lenny Abrahamson's new film The Little Stranger in September to kick the whole thing off!
We've Got Stars In Our Eyes
An event this big is sure to attract all the local talent, big names and newcomers to the film scene. Lenny Abrahamson, for one, began as one of the rising stars of the fest, but is now a Hollywood heavyweight in his own right, and the star of his newest effort, Domhnall Gleeson, might be seen hanging around Smithfield too! It's not just Irish stars who might make an appearance, though, with the guestlist from previous years sporting high-profile names like Al Pacino, Julie Andrews, Daniel Day-Lewis and Kristin Scott Thomas! Who wouldn't get excited by that kind of crowd?
Good things come in threes!
Get Virgin TV, Broadband and Home Phone for as little as €59 a month for 12 months. Out of this world entertainment for a whole lot less!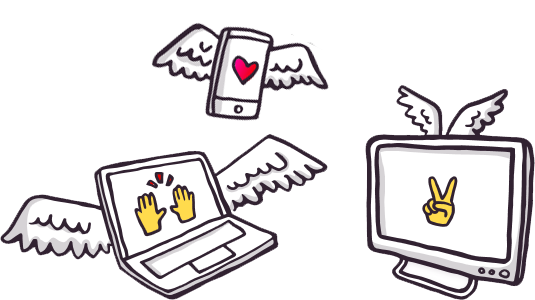 Related entertainment news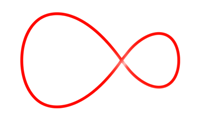 Related entertainment news
Highs, lows and everything in between.
Catch up on all your unmissable TV!
Don't miss a second of the action
find your way to more great movies.