For a country half the size of New York, we have an unbelievable knack at churning out stars and Tallaght native, Emmet Kirwan, is one that's blazing seriously bright. You'll probably recognise his powerful voice from his piercing spoken word videos, like the incredible Heartbreak, but it's his latest endeavour, the crowd-pleasing, soon-to-be classic that is Dublin Oldschool (coming to Virgin Movies this October) that we're currently all about…
Kirwan's hugely acclaimed 2014 play in which he and the incredible Ian Lloyd Anderson played estranged brothers, has been adapted and carefully crafted – with the help of director Dave Tynan – for the big screen. What was once a two-man job has expanded to become a fully-fledged, hilarious and heartbreaking cinematic representation of contemporary Dublin, with big names in Irish film like Seana Kerslake and Sarah Greene joining Kirwan and Anderson, adding that extra punch.
"It felt like a theatre kind of thing when I was writing the film script and that was a world that I was quite used to, but when it was on set, it was a bit mad", says Emmet, wide-eyed. "It was like playing make believe as a kid and then all of a sudden all of the things you imagined and conjured-up were there!" Ian adds that "It's a bit of a dream in that way. You don't see many things that go from page to stage to screen in the way that this did".
Emmet plays Jason – a fun-loving Dub who does a bit of DJing and a lot of partying – rambling from session to session, on one misguided adventure after another, through the city on a bank holiday weekend. He's caught a little off guard when he happens upon his older brother Daniel (played by Ian) – an educated, homeless addict – sleeping rough. The brothers haven't seen or spoken to each other in three years but they reconnect and reminisce over tunes, trips and family. As the story evolves, we realise that Daniel's returned to show Jason that they've more in common than they think, but if you asked Jason, he'd say he's got everything well and truly under control.

"Ultimately any movie you make is a piece of entertainment and you owe people a good time", says Emmet. "With this they're gonna get a good comedy and a family drama, and if there's a lesson in that about hypocrisy around various different social issues, then all the better, because sometimes lots of social issues don't get talked about."
Released by Element Pictures Distribution, Dublin Oldschool has been called the lovechild of Trainspotting and Adam & Paul, and once you watch it, you'll see why. "Adam & Paul is one of those movies that's become a cultural landmark in Irish cinema and Trainspotting is the same for British cinema, so when they throw two of those together, that's amazing! I'll take dah!", beams Emmet.
People are forever saying new movies are like a mix of two classic greats. "Say Rocky meets Jurassic Park!", laughs Emmet. "This is better than seeing Sylvester Stallone knock out a dinosaur! That's what it's like. AND me and Ian are in it! What more could you want?! It's like Chris Pratt twice,
with better hair!"
Good things come in threes!
Get Virgin TV, Broadband and Home Phone for as little as €59 a month for 12 months. Out of this world entertainment for a whole lot less!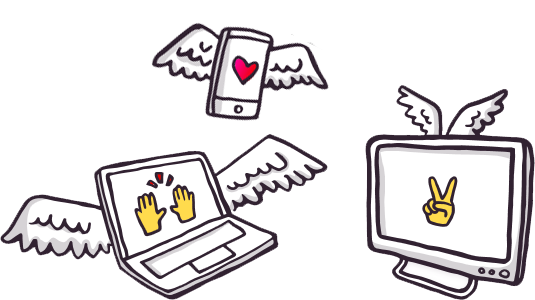 Related entertainment news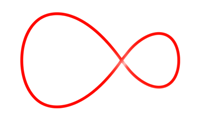 Related entertainment news
Highs, lows and everything in between.
Catch up on all your unmissable TV!
Don't miss a second of the action
find your way to more great movies.