That's a Wrap! Virgin Media's Drive in Movies Take Off
Well, that's a wrap! Virgin Media Ireland's Project Lightning has come to a close, with hundreds of attendees, young and old, smiling and reminded of the magic of Grease.
If you didn't hear, we managed to get a hold of Europe's largest LED screen, and to celebrate the rollout of our record-setting high-speed broadband, we brought the beloved musical on tour to captivated audiences in towns across the country. Luckily enough the retro drive-in screenings visited Wexford Town, Wicklow, Ennis and Dundalk, because the crowds flocked in for the chance to experience this classic film in classic style.

The show hit the road on August 10th and since then it's been on a roll! Everywhere the big screen stopped it went down as a huge success, from Eddie Rocket's bringing their vintage food vans and dishing out authentic diner grub (free chips for a tweet!), to Glenda Gilson and James Kavanagh kicking off the proceedings and joining in on the fun. For the launch at Brittas Bay, Wicklow, there was even a sense of excitement in the community, with the local shop giving away pizzas at a discount in honour of the event. Glenda seemed to be speaking for the lot of us when she said: "I LOVE Grease!"

For some of the more historic numbers it was hard to hear the actors singing,nevermind when they spouted their most iconic lines, and the roar of laughter could be heard two towns over during some of the sillier hijinks.
Grease seems to have captured the imagination of every generation since its release; the crowd was full of families at our screenings, with parents bringing their youngest to see the film for the first time, or older generations re-living the fun with their children who are now a little bit more grown-up. There wasn't a soul at the screenings that didn't at least have a toe-tapping along with John and Olivia (and we're pretty sure we witnessed some hip-swinging too!).

So how does the 40 year old classic hold up these days? The chorus of horns beeping applause at the close of each of our events seemed to say it hasn't left the hearts of our audience since its release. The drive-in screenings seemed to add something extra special too, giving the film a new lease of life, and we can't wait to bring more fun and excitement like this on tour around the country – so watch this space!

Good things come in threes!
Get Virgin TV, Broadband and Home Phone for as little as €59 a month for 12 months. Out of this world entertainment for a whole lot less!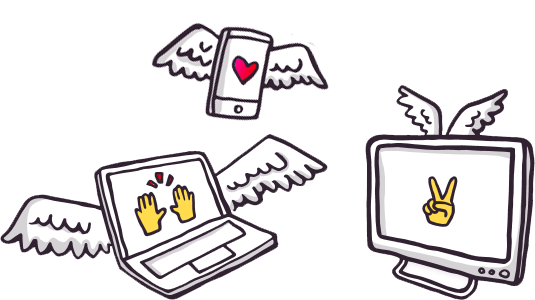 Related entertainment news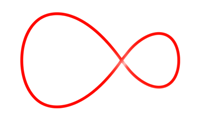 Related entertainment news
Highs, lows and everything in between.
Catch up on all your unmissable TV!
Don't miss a second of the action
find your way to more great movies.