Phantom Thread – Daniel Day Lewis' Last Movie – And Four Other Final Film Roles
He's often been described as the greatest actor on the planet – and has the CV to justify the claim. Perhaps that's why there was such surprise when Daniel Day-Lewis, an adopted son of Ireland, announced he would be retiring from life in front of the camera following the release of Phantom Thread.
The stylish period drama, which is available to rent now on Virgin Movies, from €4.99, features a typically note-perfect performance from the terrific thesp – so if it really is the last we see of him, at least he's gone out on a high! It also got us thinking of other actors and their final forays on screen – check out a few notable examples below…
JOHN CAZALE – THE DEER HUNTER
Available to rent now on Virgin Movies, from €2.99
A tragically short career didn't stop Cazale from being one of the most respected actors around; every full-length film he starred in was nominated for the Best Picture at the Oscars. He was diagnosed with terminal cancer before filming on The Deer Hunter began, but at the insistence of Robert de Niro, who paid his friend's insurance, he was hired nonetheless. His performance was typically wonderful, but he passed away before the film was completed.
CAMERON DIAZ – ANNIE
Available now on Netflix, Virgin TV 999
While we're not certain we'll never see the Hollywood starlet on the silver screen again, she has said she is now officially retired. If that is indeed the case, then her final role was an unlikely one; vamping it up as the cruel Miss Hannigan in the 2014 remake of Annie. She certainly gave it her all in a performance that is truly larger-than-life – so, like an athlete approaching retirement, she can say left it all out on the field!
HEATH LEDGER – THE DARK KNIGHT
Now showing on Sky Cinema, Virgin TV 301
While he had one more big screen appearance after his shocking death, Ledger's last completed role is probably his most iconic – the definitive performance as The Joker, Batman's most nefarious nemesis. Earning him an Oscar, it's a dark and demented turn that succeeds in making Christopher Nolan's film even more magnificent. It's a remarkable achievement and an unmissable example of why his talent is still sorely missed by film fans around the globe.
CHUCK NORRIS – THE EXPENDABLES 2
Available now on Netflix, Virgin TV 999
So, we were told this list couldn't contain Chuck Norris – because NOTHING can contain Chuck Norris! But despite being the most well-documented human on the planet (we know more 'facts' about him than we know about our parents!), he's not been seen on celluloid since the all-star action epic was released six years ago, choosing to step away from the business in order to look after his ill wife.
You can get the ultimate film fix with Sky Cinema – click here to find out how to add it to your Virgin TV package!
Good things come in threes!
Get Virgin TV, Broadband and Home Phone for as little as €59 a month for 12 months. Out of this world entertainment for a whole lot less!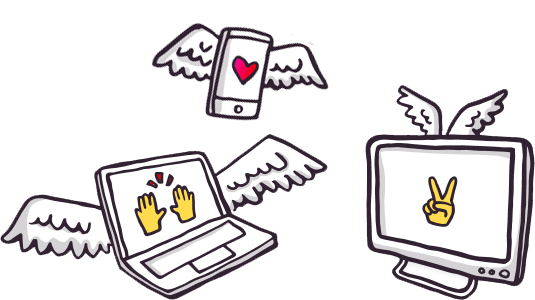 Related entertainment news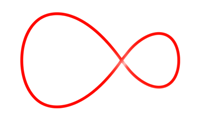 Related entertainment news
Highs, lows and everything in between.
Catch up on all your unmissable TV!
Don't miss a second of the action
find your way to more great movies.