The Many Faces Of Chris O'Dowd
He's the greatest thing to come out of Roscommon since the coal mines shut, and 15 years after he first appeared on our screens we still can't get enough of Chris O'Dowd!
Everybody knows that he's a pretty funny dude, but it turns out there's more than lovable Irish charm in his arsenal – as a new arrival to Virgin Movies, The Program, most certainly demonstrates! We've picked out four different roles that show he's quite the all-rounder…
THE FUNNYMAN
THE IT CROWD
Available now on Netflix, Virgin TV 999
The turn that brought him to most people's attention was as Roy Trenneman, the laid-back support technician at Reynhold Industries. It helped, of course, that the script came from the pen of living legend Graham Linehan, but the efforts of O'Dowd – and his partner-in-tech, the inimitable Richard Ayoade – played no small part in making the sitcom one of the most beloved of the last few decades.
THE STRAIGHT MAN
THE PROGRAM
Available to rent now on Virgin Movies from €2.99
Irish journalist David Walsh was instrumental in the story of disgraced cyclist Lance Armstrong, so when the story was brought to the big screen it seemed only right that one of our own would be front and centre. His quiet determination is a far cry from the funny and outlandish roles he's often taken, and showed a decidedly more serious side to the actor.
HOLLYWOOD LEADING MAN
BRIDESMAIDS
Available to rent now on Virgin Movies from €2.99
OK, so we're still not 100% sure about his accent in this one – seriously, it's a weird mid-Atlantic twang that's neither Irish nor American! – but there's little doubt about how big a deal it was. One of the most acclaimed and successful comedies of the time, the appearance of our Chris alongside Kristen Wiig, Maya Rudolph and Melissa McCarthy underlined the fact that Tinseltown was just as taken with him as we were!
THE INDIE DARLING
THE INCREDIBLE JESSICA JAMES
Available now on Netflix, Virgin TV 999
A rom-com with a decidedly off-beat feel, many people assumed this Netflix original was just a vehicle for the hilarious Jessica Williams – but really, no small amount of the film's success is down to how she combines with her love interest! As Boone, he's something of a loveable kook (which might just be his perfect part!), even though it doesn't end as you'd expect, it's still a perfect date night flick!
Bag yourself a red-hot bundle with super-fast broadband, awesome TV and home phone with Virgin Media – click here to find out more.
Good things come in threes!
Get Virgin TV, Broadband and Home Phone for as little as €59 a month for 12 months. Out of this world entertainment for a whole lot less!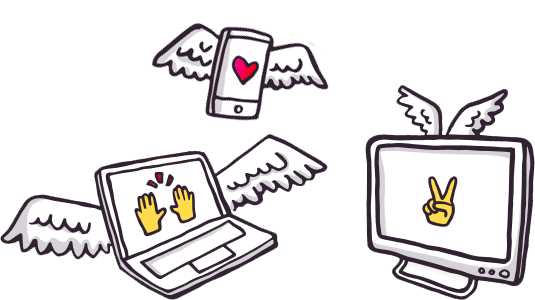 Related entertainment news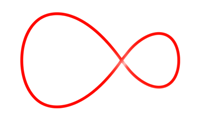 Related entertainment news
Highs, lows and everything in between.
Catch up on all your unmissable TV!
Don't miss a second of the action
find your way to more great movies.