Celebrity Birthdays: April
Celebrities might not look like they're getting older, but according to our research, they're aging at the same rate as us mortals. In fact, they get one year older each year, just like the rest of us. Who knew?
Their birthdays are not just a way to congratulate them for evading the Grim Reaper for another year: They're an opportunity to look back at some of their finest moments.
Here are some of our favourite actors celebrating (or ignoring) birthdays this month, and where to find their best work…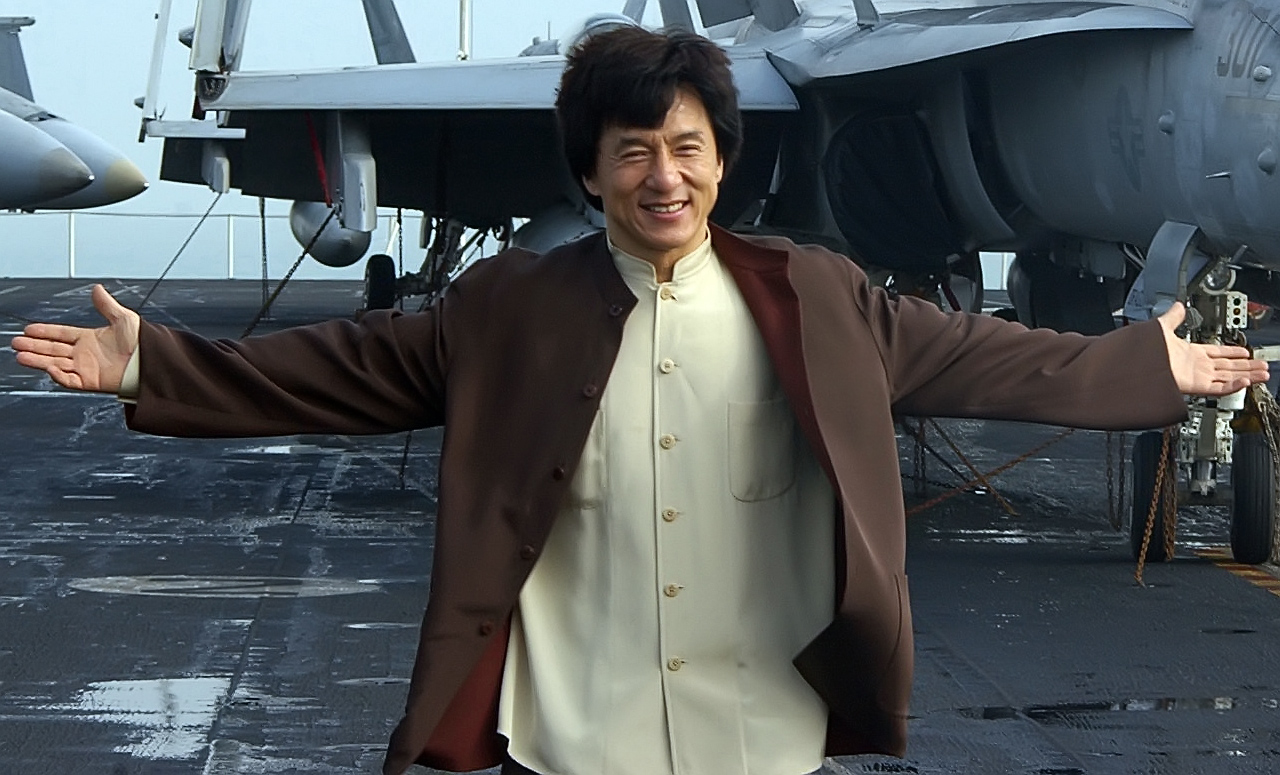 Jackie Chan (April 7th, 1954)
Ah Jackie Chan. At one stage, he was arguably the biggest star in the world – having won the hearts of Eastern and Western audiences with his blend of action and comedy. Part Bruce Lee, part Buster Keaton, but very much a unique figure in cinema, Chan has gleefully risked his own safety to bring smiles and thrills to audiences worldwide. No other actor has kicked so many people in the head while remaining so lovable.
Kung Fu Panda 1 & 2, Skiptrace, Rumble in the Bronx and The Legend of the Drunken Master are all available on Netflix.

Emma Watson (April 15th, 1990)
Watson grew up in public, as the prim Hermione Granger in the Harry Potter films. And she's had the most interesting career of the Hogwarts graduates. The English actress can currently be seen in a remake of Disney's Beauty and the Beast, and she's appeared in such diverse fare as Sofia Coppola's heist film The Bling Ring, teen drama The Perks of Being a Wallflower and the underrated biblical epic, Noah.
Beauty and the Beast is in cinemas now.

James Franco (April 19th 1978)
Franco has tried his hand at so many things, that it's hard to pin him down (and it's inevitable that some of his projects will work out better than others). He hit the big time in Judd Apatow's comedy/drama Freaks and Geeks, a classic series. But since then, he's also written films, novels and poetry, dabbled in directing, and appeared in acclaimed films like 127 Hours. We think comedy is his strength, especially in the likes of The Interview, 30 Rock (where he played a depraved version of himself) and Pineapple Express.
30 Rock is available on Virgin On Demand (find out more here), while The Interview and Freaks and Geeks are available on Netflix.
Robin Wright (April 8th, 1966)
An elegant, understated actress, Wright is giving the performance of her life these days as Claire Underwood in House of Cards. Prior to that, she won millions of fans as Buttercup in The Princess Bride, played Bruce Willis's wife in Unbreakable and was truly iconic as Jenny in the beloved Forrest Gump. Always in demand, Wright will soon be appearing in two major films this year – Wonder Woman and Blade Runner 2049.
Seasons 1-4 of House of Cards are available on Netflix now. Season 5 will be released on May 30.



Skip the candles: Light up your nights with loads of movies…
And say Happy Birthday to the faces we've watched through the years!


Related entertainment news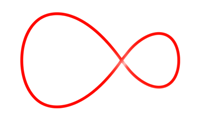 Related entertainment news
Highs, lows and everything in between.
Catch up on all your unmissable TV!
Don't do a Dory… find your way to more great movies.