True crime as murder, mystery and myth are rolled into one
Netflix Original Spotlight: Casting JonBenét
It's a crime documentary… kinda – or maybe it's a movie documentary, because it's filled with actors... It's an observation on society's obsession with lurid stories and with conspiracy theories. It's art. It's definitely daring, and it's the programme that's been making waves and dividing critics everywhere.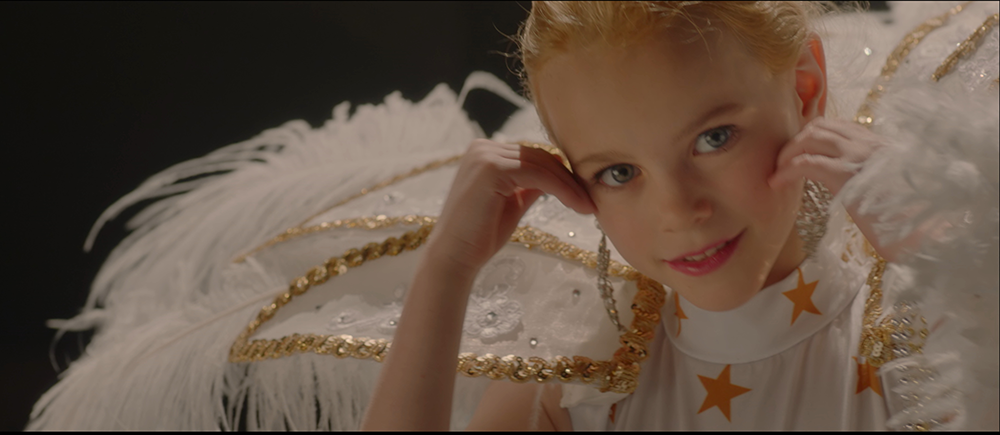 Casting JonBenét is a leftfield exploration of the sensational case involving the St Stephen's Day murder of a child pageant beauty queen in the basement of her home in Boulder, Colorado.
When six-year-old JonBenét Ramsey's body was discovered – strangled and with her skull broken – the investigation that ensued brought a whirlwind of media attention from around the world.
The discovery of a lengthy ransom note in the family home only fuelled speculation. Police suspected that the note was an elaborate ruse on JonBenét's parents' behalf to cover up the crime and to deflect attention from either JonBenét's mother, Patsy, or nine-year-old brother, Burke.
Fast forward just over 20 years and the murder remains unsolved, with speculation still rife as to what really happened on that fateful night.
In the same way that people in Ireland and Britain were transfixed by the story of Madeleine McCann's mysterious disappearance from a hotel in Portugal, so, too, Americans were absorbed by the mystery of JonBenét.
Docudramas about the murder are nothing new. Unlike the docu-series The Case Of: JonBenét Ramsey, or the scripted Who Killed JonBenét, this Netflix's Original production takes a very different slant.
Director Kitty Green has melded fact and fiction to explore the case through the eyes of Boulder City actors, who line up to audition for a purported docudrama about the case. The result is more a revelation of the attitudes of those who audition than it is about the murder case itself.
Green's audition hopefuls stage reenactments of key scenes from the crime. In between takes, the actors give their opinions on who might have been responsible. Was it a kidnap attempt gone wrong, was JonBenét the victim of some sort of paedophile cult? The theories are wild and varied, with the voices of the speakers layering upon one another in what becomes an acoustic assault on the senses.
It's an arty way to look at modern society's obsession with news and with some people's fascination with child beauty pageants. Casting JonBenét might actually throw up more questions than answers, and some would say it might be a tad exploitative of those who audition and of grieving members of the victim's family. One thing's for sure, though, it will make for fascinating, if unsettling, viewing.
You can catch Casting JonBenét on Netflix.



A cold case gets a fresh perspective.
See the JonBenét mystery from a new angle.

Related entertainment news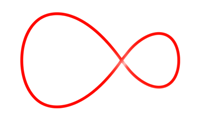 Related entertainment news
Highs, lows and everything in between.
Catch up on all your unmissable TV!
Don't do a Dory… find your way to more great movies.