Getting all revved up for Cars 3
With Cars 3 zooming into Irish cinemas soon, we think it's high time to lift the bonnet on the franchise. For instance, did you know it was slated for production in 1999, but was put on the backburner to make room for Toy Story 2?
To mark the release of the third instalment, we're taking a closer look at the previous chapters – and casting our eye on some of the other motoring masterpieces on offer. Engines at the ready…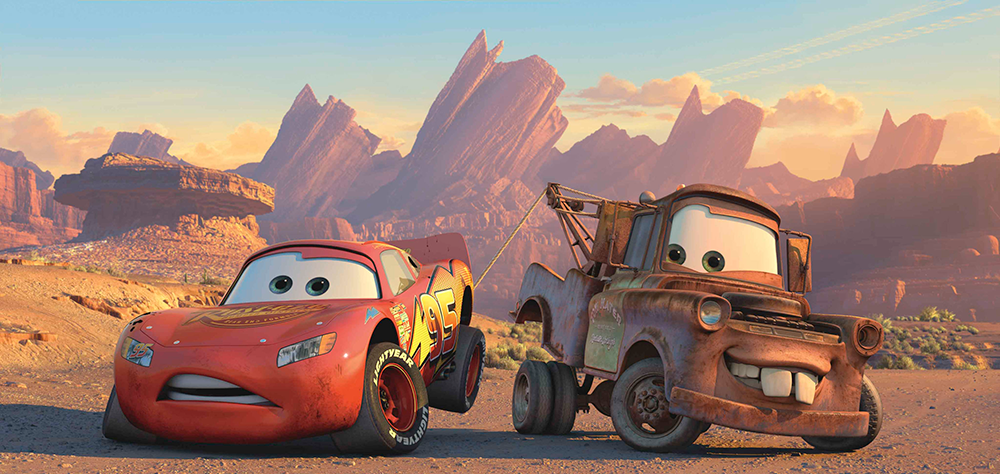 Cars (On Demand)
Cars follows Lightning McQueen on his quest to become the first rookie ever to win a championship. Following an accident that left him stranded in a run-down, forgotten town (pfft, try a country village in the back of Leitrim), he makes some great four-wheeled pals in his journey back to the spotlight.
Hollywood legend Paul Newman lent his dulcet tones to the character Doc, a role that turned out to be both his last and most lucrative. For the noted gearhead – a keen racing driver himself – it was a fitting farewell…
But depending on where in the world you were watching, certain characters may have sounded very different indeed. If you saw the movie in the UK or Ireland, for example, Harv would have sounded very familiar – it was the booming voice of former Top Gear icon Jeremy Clarkson.
The voice of The King, too, was changed more times than a set of racing tyres; former NASCAR driver Richard Petty assumed the role Stateside, the German version drew in former F1 champ Niki Lauda, and current superstar Fernando Alonso donned the crown for Spain audiences. Phew!
Cars 2 (On Demand)
The sequel follows the gang as they head to the World Grand Prix – and the action is just as break-neck as before. There's some new characters along for the ride too of course, such as the Queen (a vintage Rolls Royce, natch), her grandson Prince Wheeliam (ouch!), and Sir Miles Axelrod, voiced by the inimitable Eddie Izzard.
Our favourite character, however, might be Finn McMissile – purely because he is a secret agent voiced by Michael Caine. Snaring the star of another classic car caper, The Italian Job, to play the hero of the hour? It doesn't get much cooler than that.
If all that doesn't get your motor running for Cars 3, then there's plenty more to check out. Why not try Team Hot Wheels: Build the Epic Race, Dinotrux, (both available on Netflix), or the little vehicle zoomers of Paw Patrol, available through Virgin Boxsets?

Need more automotive action?
Cruise through the On Demand and Virgin TV library, and get your engine revving!

Related entertainment news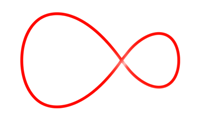 Related entertainment news
Highs, lows and everything in between.
Catch up on all your unmissable TV!
Don't do a Dory… find your way to more great movies.