On Demand Spotlight: Braveheart
The multi-Oscar winning Braveheart is now available on Virgin Movies.
In the couple of decades since Mel Gibson wore the blue war paint, we've seen the actor/director's rise, fall and resurgence.
It's easy to forget that people didn't have much faith in Braveheart before it came out. Gibson had only directed one film previously, and it was quite low budget and low-key (the solid The Man without a Face). At the time, a three-hour, big budget period film from an untested director seemed like a gamble. In fact, Gibson himself wanted to stay behind the camera for Braveheart, but starring in the film was a way to secure financing from producers.
Of course, once everyone saw the ambitious, emotional and rousing film, all doubt was swept away.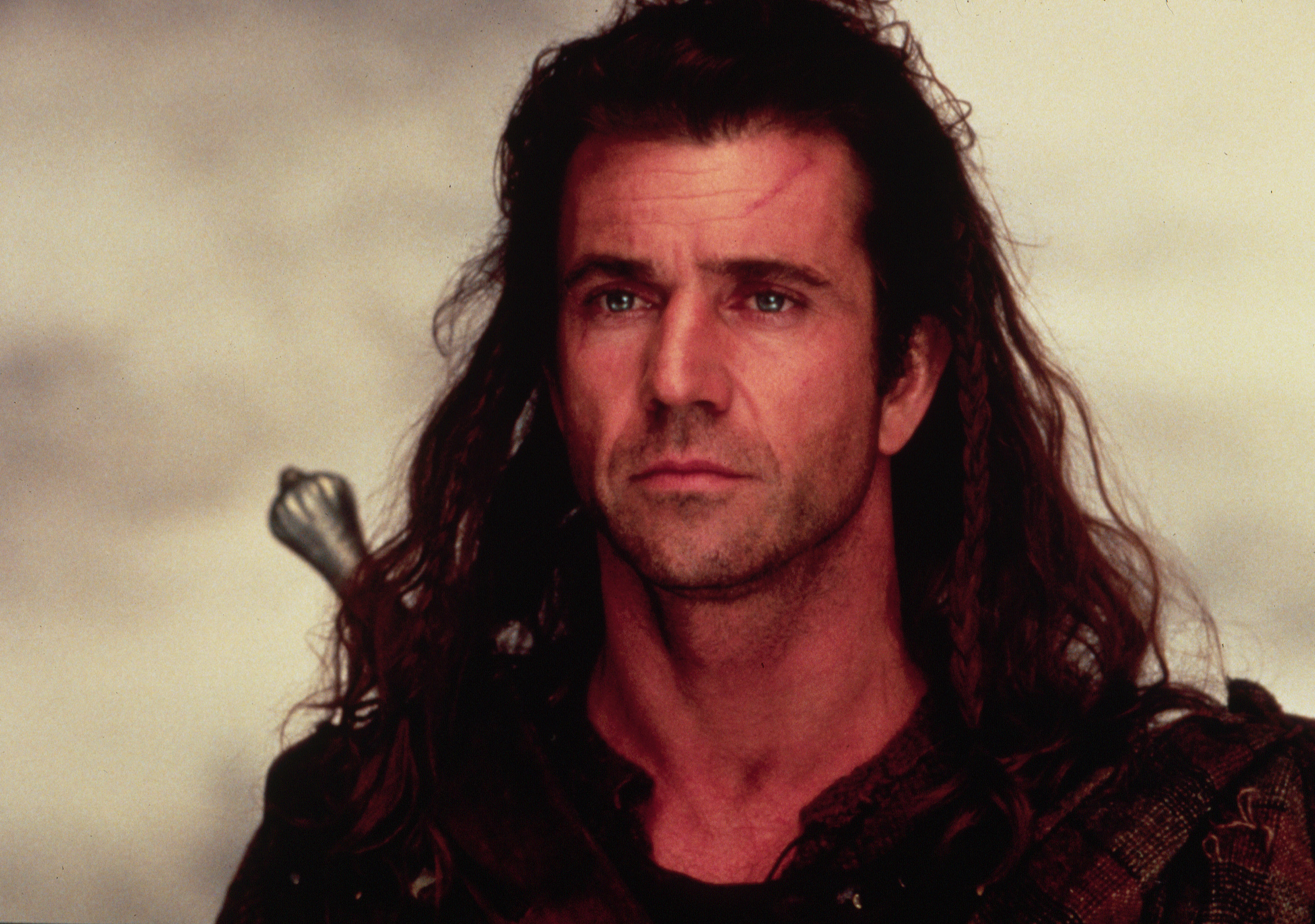 To refresh your memory, Braveheart is a biopic of William Wallace, a humble Scotsman who led his countrymen in rebellion against the English. The film was shot in Ireland, with the F.C.A. (Ireland's reserve army) providing many of the extras, and some Irish actors playing key roles, especially Brendan Gleeson in his breakout performance.
It's an exciting and often moving film. Very satisfyingly, it's got the broad strokes of major historical events combined with intimate drama and memorable characters.
Gibson's performance as Wallace is passionate and intense. It was a challenging part for the Australian – as he had to play someone who'd convince men to follow him into battle. But he delivers, especially in the famous speech just before the first major conflict.
The cast is rounded off by Sophie Marceau, elegant as the French Princess Isabelle; Patrick McGoohan, terrifying as the King Edward; the aforementioned Brendan Gleeson and Game of Thrones star James Cosmo as Gleeson's father. Eagle-eyed film buffs will recognise Peter Mullan in the pre-battle scene ("We'll run and we'll live!"). He later found success as a character actor in the likes of Warhorse and Trainspotting, before he turned to directing with The Magdalene Sisters.
Braveheart offers great value as a piece of entertainment, but it's also an important moment in Gibson's career: He took a big risk in directing this film, and continued to take on surprising and brave projects as director with The Passion of the Christ, Apocalypto and, most recently, Hacksaw Ridge for which he was Oscar-nominated as director again.
Braveheart is available now on Virgin Movies.



They may take our popcorn, but they'll never take our remotes!
Saddle up, settle in, and watch Gibson at his best on Virgin Movies.

Related entertainment news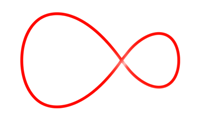 Related entertainment news
Highs, lows and everything in between.
Catch up on all your unmissable TV!
Don't do a Dory… find your way to more great movies.