Happy Ever Laughter – New Comedy Movies To Make Your Month Complete
A day without laughter is a day wasted – so a month without a chuckle would be unthinkable! Thankfully, that's not something we're going to allow to happen; in fact, we've handpicked some of the very finest new comedies around and made them available to you at the touch of a button through Virgin Movies! From slapstick silliness to the dark and droll, when you next fancy a laugh these are the films you need to fire up…
BRIGSBY BEAR
Available to rent now on Virgin Movies from €4.99
With writers of Saturday Night Live behind the film, it's hardly surprising that this one will leave your ribs comprehensively tickled. The premise is delightfully offbeat – the story of a young man cut off from the outside world and singularly obsessed with a kid's TV show – and incredibly original, but also packs an emotional punch from time to time. With powerful performances, beautiful storytelling and barrels of laughs, it's one of the sleeper hits of the past year.
INGRID GOES WEST
Available to rent now on Virgin Movies from €4.99
Aubrey Plaza earned a reputation as one of the most brilliantly sarcastic performers on screens big and small, so her presence in a biting parody of social media culture isn't shocking. Playing a stalker who manages to sneak into the friend group of an Insta-famous influencer, she balances wide-eyed innocence and crazy-eyed mania quite wonderfully, while a tack-sharp script skewers modern online trends relentlessly. Put your phone down while watching this one – and you mightn't want to pick it up for a while afterwards either!
DADDY'S HOME 2
Available to rent now on Virgin Movies from €4.99
The paternal pandemonium is doubled in this seasonally-themed sequel, as Dusty (Mark Wahlberg) and Brad (Will Ferrell) 'welcome' their own fathers over for Christmas. The result? Well, it's not a quiet turkey dinner anyway… but you probably knew that already! Mel Gibson and John Lithgow are inspired choices as the new additions, with a tangible chemistry amongst the main cast; throw in a bucketful of cracking gags, a healthy dollop of slapstick silliness and a sprinkle of Christmas cheer, and you've got the makings of a family favourite – yes, even in April!
BATTLE OF THE SEXES
Available to rent now on Virgin Movies from €4.99
Billie Jean King's showdown with Bobby Riggs courted plenty of controversy at the time, but the only racket this movie has caused is uproarious laughter at its ace jokes and smashing story! OK, we'll stop. Steve Carell is his usual hilarious self as the chauvinistic cad, while Emma Stone flexes her muscles – both physical and comedic – as the tennis icon, in a movie where the Hollywood treatment has only added to the sense of spectacle brought about by the real-life event on which it's based.
THE
THE WILDE WEDDING
Available to rent now on Virgin Movies from €4.99
A dysfunctional family is bad. Multiple chaotic clans are decidedly worse. And at a wedding?! Well, we wouldn't start ringing those bells just yet! Playing a retired film star about to embark on marriage No. 4, Glenn Close is fantastic; Patrick Stewart, as the new chosen one, and John Malkovich as the original of the species, are excellent foils too. In fact, the roll-call of big-screen big-shots here is incredible – and as you might imagine, their chemistry (in every sense!) is superb throughout.
Good things come in threes!
Get Virgin TV, Broadband and Home Phone for as little as €59 a month for 12 months. Out of this world entertainment for a whole lot less!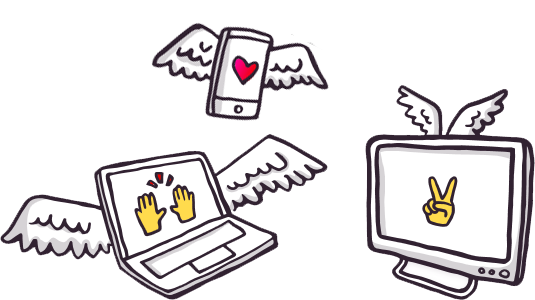 Related entertainment news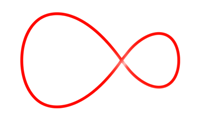 Related entertainment news
Highs, lows and everything in between.
Catch up on all your unmissable TV!
Don't miss a second of the action
find your way to more great movies.