Best-ever Movies for Non-sports Lovers…
It may be wall-to-wall sport out there right now, but we've found some ways for you non-sporty types to escape. Grab the popcorn, put your game-face on and sit back and enjoy this mix of movie magic.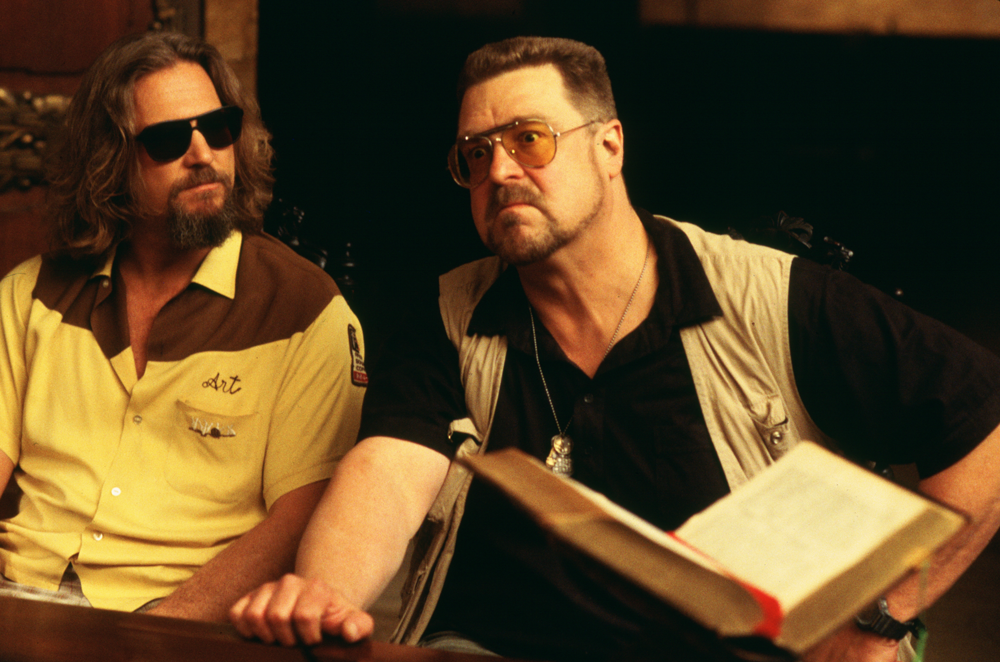 The Big Lebowski
This Coen brothers' comedy crime classic sees Jeff Bridges in top form as avid bowler and couch surfer Jeff 'The Dude' Lebowski (or 'El Duderino', if you're not into the whole brevity thing), a victim of mistaken identity, who finds himself entrusted with ransom money from a kidnapping. Bridges plays the ultimate slacker, unfazed by anything once he has one of his two favourite party favours to help him stay permanently unwound. The cracking cast includes John Goodman, Steve Buscemi and Julianne Moore, so we think this is the perfect antidote to all that healthy sports Malarkey.
The Second Best Exotic Marigold Hotel
Lose yourself in the vibrant colours of India as we return to the lives of the elderly residents of the eponymous hotel. The cast may be old, but there's life in these old dogs yet, with romance and rivalry in the cards. Golden oldies Maggie Smith, Judi Dench and Bill Nighy reprise their roles. Even Richard Gere makes an appearance!
Mamma Mia!
You can't get further from sporting competition than this homage to ABBA's greatest hits. The plot revolves around the arrival on a Greek island of three men, one of whom is a bride-to-be's father. But who cares about plot when you have great songs, plus Meryl Streep, Pierce Brosnan, Colin Firth, Stellan Skarsgard, and Amanda Seyfried? Brosnan once had a licence to kill as 007, and his singing is pretty lethal here, but what he lacks in vocal talent, he certianly makes up for in enthusiasm.
As Good As It Gets
Jack Nicholson plays cranky, OCD author Melvin Udell, opposite Helen Hunt's stressed-out single mum. Nicholson is his typical snarky self, while Hunt is endearing. Greg Kinnear (playing a gay neighbour) is the meat in this romantic sandwich (not in that way!). It's an unlikely love story, but we think the combination works brilliantly.
P.S. I Love You
Cecelia Ahern's novel is given a stellar cast, including Hilary Swank, Gerard Butler and Kathy Bates. When Holly Kennedy's (Swank) husband dies of a brain tumour, she learns to cope with his loss through a series of letters he left behind. If you can forgive Gerard Butler his Oirish accent, then this might be the movie to drown out all that sporting noise.



Check out these fan-favourite films on Netflix.
Sure, surfing's a sport, right?

Related entertainment news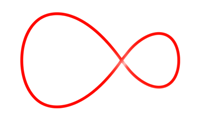 Related entertainment news
Highs, lows and everything in between.
Catch up on all your unmissable TV!
Don't do a Dory… find your way to more great movies.