Green On Screen – The Irish Movies To Watch Right Now
It's been close to impossible to ignore the excitement surrounding Three Billboards Outside Ebbing, Missouri, which collected a clutch of Golden Globes this month – further fuelling the speculation that Oscars await for the Martin McDonagh hit. Add in the excitement for Saoirse Ronan's astonishing turn in Lady Bird, and it's all pretty rosy as far as Irish film is concerned!
With that in mind, it's a good time to celebrate the best this country has to offer in the world of cinema, and check out these homegrown highlights from the past few years. It's true what they say – you'll never beat the Irish!
THE YOUNG OFFENDERS
Available to watch on Netflix
Probably the finest thing to come out of the Rebel County since Tanora, this awesome comedy follows a pair of gormless dreamers who look to take advantage of a drugs bust off the Cork coast. Charming, witty and utterly hilarious, it became one of the biggest homegrown hits ever when it took the nation by storm – and it's not difficult to see why.
IN BRUGES
Available to rent On Demand now, from €2.99
An early effort from Martin McDonagh sees Colin Farrell and Brendan Gleeson star as a pair of hitmen hiding in the Belgian city. The dialogue is sharp and darkly comic, while there's enough suspense and surprise to keep you perched on the very edge of your seat. The biggest shock of all, though, is just how invested you'll become; there's emotion along with the commotion here!
THE DRUMMER AND THE KEEPER
Available to rent On Demand now, from €2.99
This heartwarming comedy's certainly set to put a smile on your face. It tackles the issue of mental health, focuses on friendship and is all about finding your own rhythm. Might be a good idea to have some tissues at hand too, though! You may get just a little teary-eyed.
THE SIEGE OF JADOTVILLE
Available to watch on Netflix
A gripping true story about a peacekeeping mission in the Congo, the Netflix original is a fitting tribute to forgotten Irish heroes. Jamie Dornan stars as Commandant Pat Quinlan, the leader of a company which finds itself under attack when politics and war collide. Stylishly made, and boasting battle scenes that can stand toe-to-toe with Hollywood's finest, it's raw and affecting stuff.
SING STREET
Available to watch on Netflix
Drawing on director John Carney's own experiences as a wannabe musician in Dublin, this coming-of-age drama really does rock! Starring a teenaged cast who bring the perfect amount of wide-eyed innocence to proceedings, it's a heartwarming romp with irresistible romance, unmistakable charm, and, predictably enough, a bagful of cracking tunes as a soundtrack.
Good things come in threes!
Get Virgin TV, Broadband and Home Phone for as little as €59 a month for 12 months. Out of this world entertainment for a whole lot less!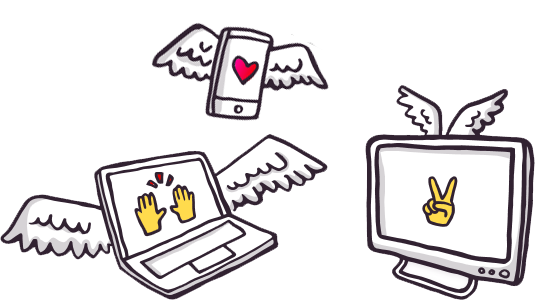 Related entertainment news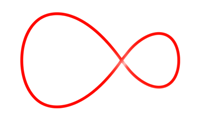 Related entertainment news
Highs, lows and everything in between.
Catch up on all your unmissable TV!
Don't miss a second of the action
find your way to more great movies.