Spooktacular Horror Movies To Count Down To Halloween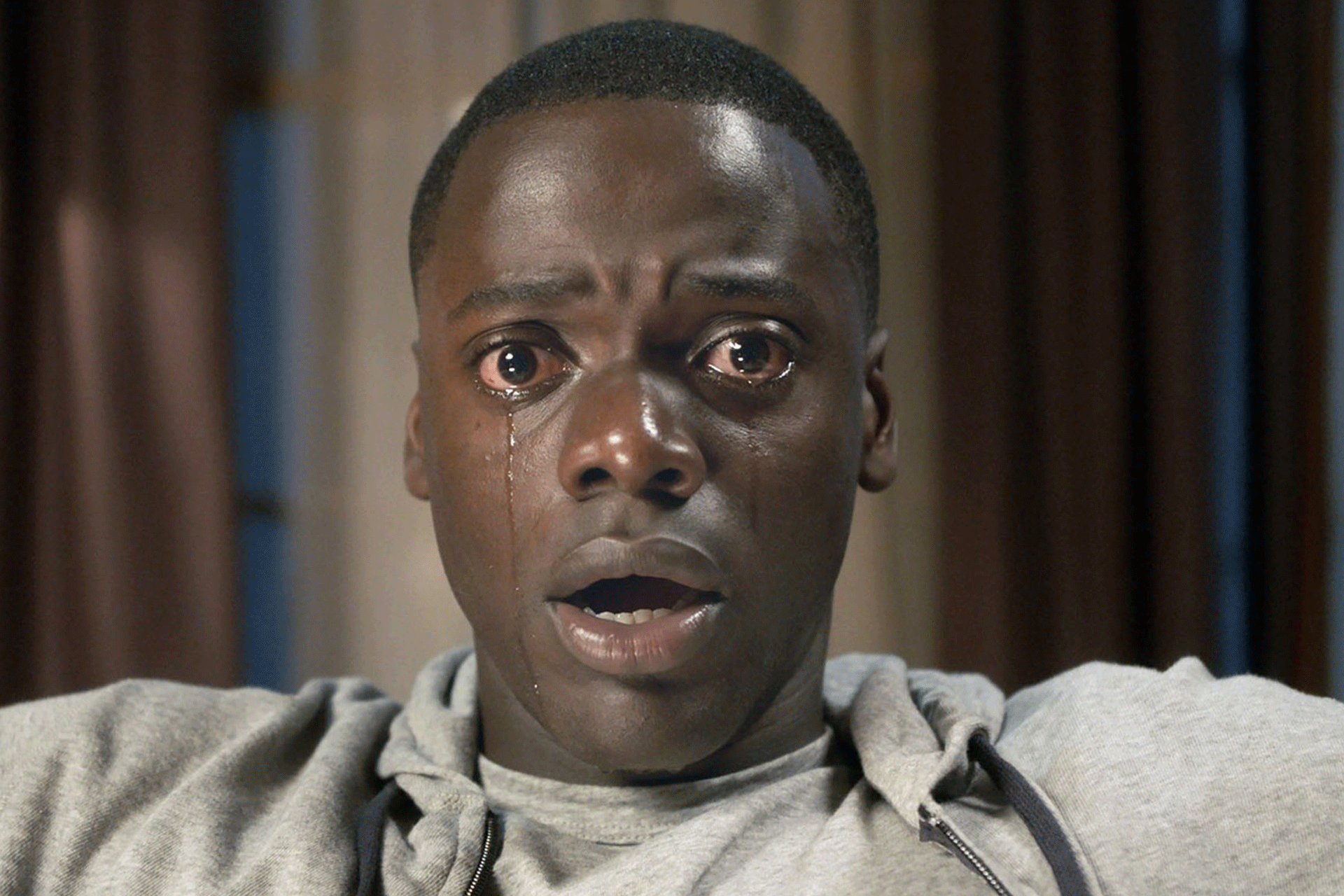 There's not long to go until the night of ghouls and gore – Halloween is almost upon us. Of course, the braver souls amongst you will be more than aware, having been binging some of the most fearsome flicks you can find to get in the mood.
Our friends at TV3's Box Office have already set a challenge for fright fans to tackle a terrifying title every night in October, but even if you're just getting involved now there's no shortage of suggestions. So grab your popcorn – and if you're the type to watch the spookier scenes from behind a pillow, then one of those too! – and prepare to be petrified!
Some of the finest scare-fests of recent years are available at the touch of a button; Get Out, one of the year's undisputed smash hits, is available to rent On Demand from €4.99, while visiting channel 999 and firing up Netflix will offer the likes of It Follows and The Babadook, a pair of decidedly dread-filled flicks.
If the classics are more your scene, then there's plenty of those on offer too; from real old-school favourites like The Omen and Bram Stoker's Dracula to memorable turn-of-the-century treats such as The Ring and I Know What You Did Last Summer, you'll find a veritable smorgasbord of scares available to rent On Demand from €2.99.
Meanwhile, for those who want some rib-tickling along with the spine-tingling, that's covered too; the hugely entertaining vampire romp Fright Night, the brilliantly inventive Zombieland (both available to rent On Demand from €2.99), and the timeless satire of Scary Movie (free on Virgin Movies).
Still standing? Well, another of the year's highlights, the excellently eerie It Comes At Night arrives to rent On Demand from €4.99 on October 30th – the perfect way to bring you all the way to the most haunting holiday of the year!
Want more of the good stuff?
Sign up for marketing and get all the latest and greatest Customer news from Virgin Media Ireland


Related entertainment news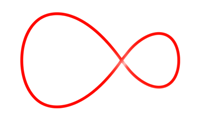 Related entertainment news
Highs, lows and everything in between.
Catch up on all your unmissable TV!
Don't miss a second of the action
find your way to more great movies.