7 reasons you've gotta love Harrison Ford…
He may be almost 75 years old (yes, really!), but Harrison Ford still knows how to kick box office butt. And there's no sign of him slowing down either, as Disney has announced a release date for the next Indiana Jones movie, in which Ford will star. Due out in 2020, Ford will be 78 when it hits cinemas.
Later this year, he'll be filling screens, reprising his role as Rick Deckard from iconic masterpiece Blade Runner. The sequel Blade Runner 2049 is due to be released in October.
But if it's Ford movie classics you're after, look no further than Virgin Media, where you can catch him in all his glory. To celebrate a great career, here are few facts about Ford that may have passed you by…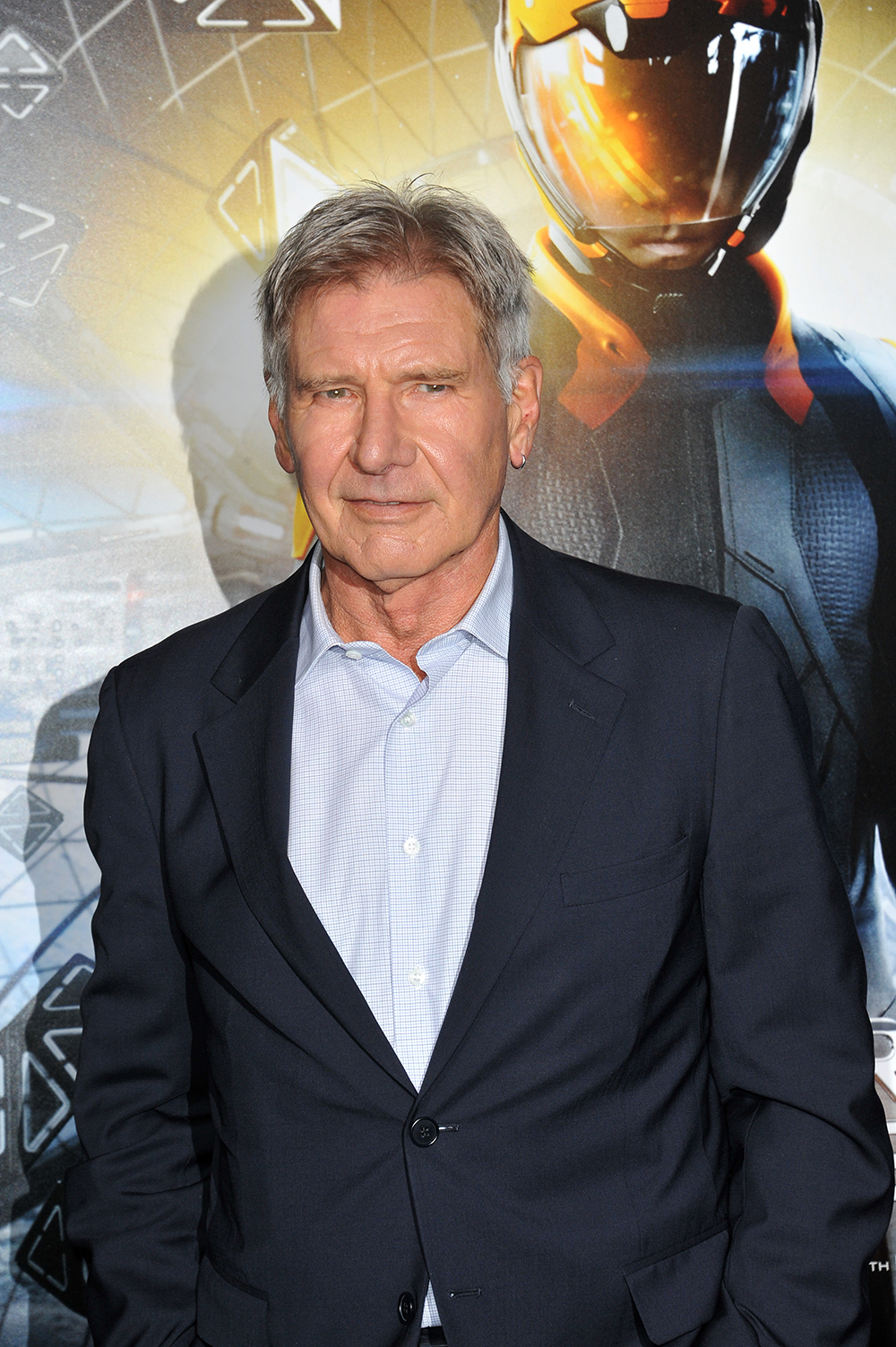 1. Think there's only one Harrison Ford? Well, er, think again. Ford's first movie credit was as 'Harrison J. Ford' in the 1967 Western, A Time for Killing. The 'J' was slipped in to avoid confusion with silent movie actor, Harrison Ford, who made over 80 films. 'Indiana' Ford only realised the coincidence after seeing the other Ford's star on the Hollywood Walk of Fame.

2. He owes much of his success to George Lucas… While making ends meet as a carpenter, Ford was hired to renovate director George Lucas's office. That job secured him roles in The Conversation (1973) and Apocalypse Now (1979), in which he played an officer called 'G. Lucas'.

3. He wasn't supposed to be in Star Wars… Ford got the part of Han Solo after being originally hired to read lines opposite other actors auditioning for roles in the movie. He was paid $10,000 to play Solo. In Star Wars: The Force Awakens, Ford reportedly earned $16 million. That's a nice pay hike!

4. He nearly didn't play Indiana Jones either… Lucas was reluctant to hire Ford for the role after already using him in Star Wars, but the original choice, Tom Selleck, was unable to take the lead due to other filming commitments. Selleck must have been sick as a dog when he saw how big a hit had passed him by.

5. He's accident prone… Ford suffered a herniated disc filming Indiana Jones and the Temple of Doom. While shooting The Force Awakens, he injured his ankle when a hydraulic door fell on him and was off set for two months. He broke his pelvis and ankle in 2015 when the plane he was piloting had engine failure and he made an emergency landing. And just a few months ago he was in a near miss with a passenger plane. Hmm, there's a lot to be said for train travel…

6. He hasn't always been lucky with his roles… Ford had a series of poorly received movies in the Noughties and turned down lead roles in Syriana (for which George Clooney won an Oscar) and in hit movie Traffic (a role that went to Michael Douglas).
7. He's a bit of a real-life hero… Ford is a volunteer in a Search and Rescue team, and is credited with being involved in two life-saving rescues. He may be a septuagenarian, but there's no sign of cocoa and slippers just yet for one of Hollywood's most enduring heroes…



Watch all that is Ford with Virgin Media!
See our favourite star in a different light

Related entertainment news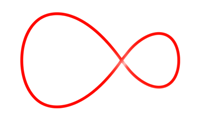 Related entertainment news
Highs, lows and everything in between.
Catch up on all your unmissable TV!
Don't do a Dory… find your way to more great movies.