50 Magical Movies in May for half the price
Ready for some magical news? Virgin Media Ireland have teamed up with 20th Century Fox to bring you Movie Magic 50% off in May. Simply click the Virgin TV On Demand button on your remote to access 50 magical movies at half price throughout the month of May. New movies will be added every week so make sure you come back every Monday to check out what new titles are on offer.
We're including movies from all genres, from rating U right up to 18. Here's a rundown of some of the great movies heading your way for 50% off this May…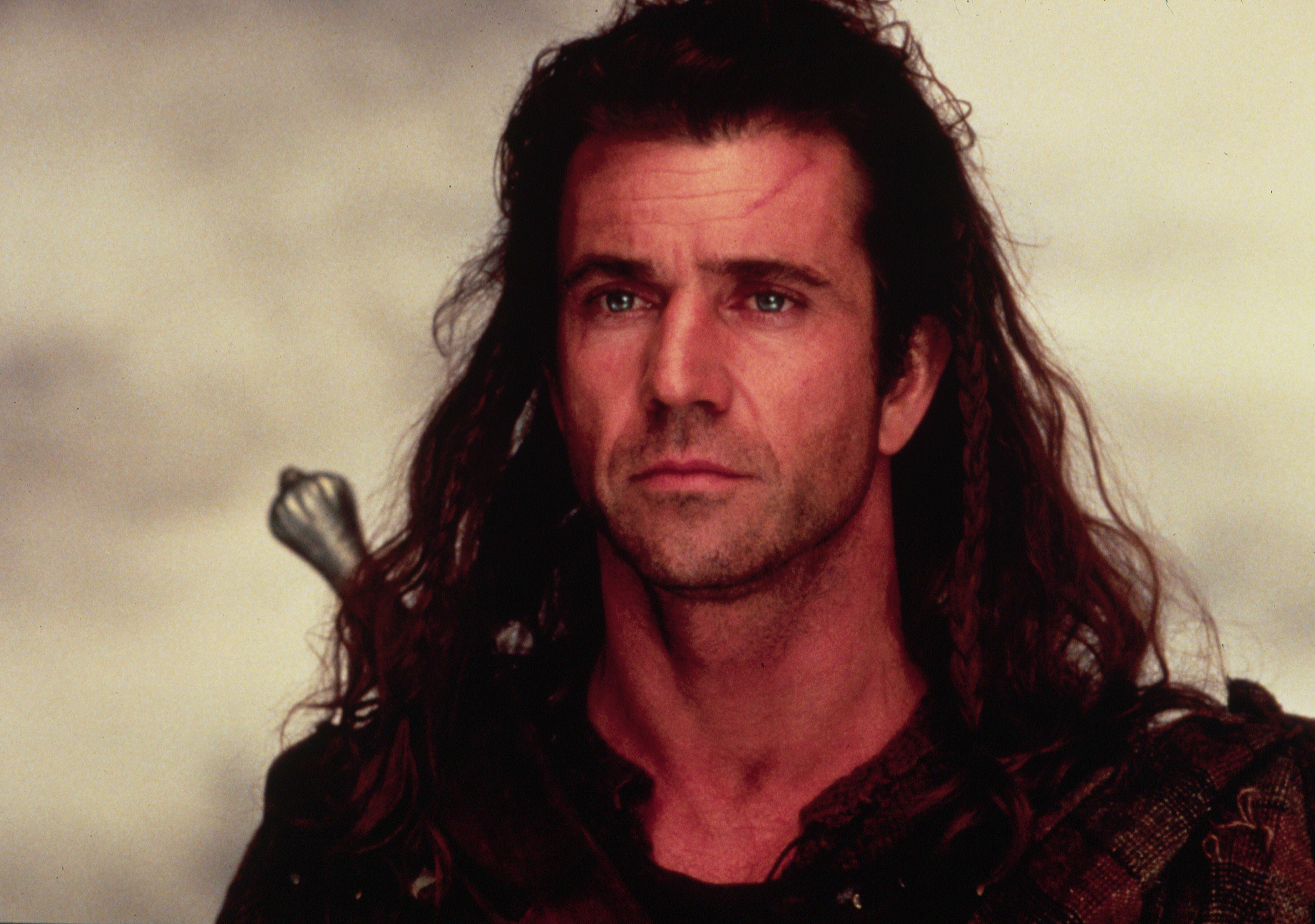 Added week 1: available 1 May-31 May
Absolutely Fabulous the Movie; We Love You, Morgan; Christine; Mr & Mrs Smith; Gone Girl; Philomena; The Devil Wears Prada; Fight Club; Independence Day; Speed; Taken; Titantic; Wall Street; Commando; Australia; Big; Fantastic Four; Life of Pi; Me, Myself and Irene; Night at The Museum; X-Men.
Coming your way week 2: available 8 May-31 May
The Maze Runner: This dystopian sci-fi thriller follows 16-year-old Thomas who wakes up in a dingy elevator with no memory of who he is (delightful!). He soon learns he has been planted in the middle of a mind-blowingly intricate maze, joining other boys who have created their own society. The teens must figure a way to escape the deadly maze. When a girl is placed among the group, she insists that she recognises Thomas but has no idea how… what is it that links the two?
Also included: Ice Age 5 Collision Course; Firehouse Dog; The East; Braveheart; Marley & Me: The Puppy Years; The Sound of Music; We Bought A Zoo; The Fault in Our Stars; The Monument's Men.
Coming your way Week 3: available 15 May-31 May
27 Dresses: Jane has been a bridesmaid for 27 weddings (Yes 27!) and has had enough, but life isn't finished poking fun at her yet. Her boss, who she happens to be in love with, enters a relationship with her sister (ouch) and the two plan a hasty wedding (double ouch). A certain someone keeps popping up in Jane's life however. Can he help her out of a bridesmaid's dress and into a bride's?
Also included: Mike & Dave Need a Wedding Date; Bachelor Party; Confetti; Date Night; Bride Wars; Taken 2; The Other Woman; Mrs Doubtfire; Die Hard.
Coming your way Week 4: available 22 May-31 May
The Beach: A movie that has gained almost cult status, The Beach follows Richard, an American on the hunt for adventure in Bangkok, who hears of a virtually untouched island in the gulf of Thailand with beautiful hidden lagoons and beaches. When he gets hold of a map to this alleged immaculate island, Richard heads to find it. Is there a darker side to paradise? You'll have to tune in to find out.
Also included: Keeping Up with the Joneses; Garfield; Butch Cassidy & The Sundance Kid; Cheaper by The Dozen; Dodgeball: A True Underdog Story; Taken 3; The Day After Tomorrow; Alvin & The Chipmunks: Chipwrecked; Epic.



50% off 100% entertainment?
The month of May has never been sweeter.

Related entertainment news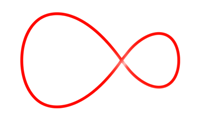 Related entertainment news
Highs, lows and everything in between.
Catch up on all your unmissable TV!
Don't do a Dory… find your way to more great movies.