Get Set: Five Top Movie & TV Locations in Europe
It's a bit beyond our power to cast you in your favourite show (our sincere apologies on that front!), but we can certainly point you in the right direction to go and re-enact scenes for yourself. And, with Virgin Mobile's Roam Free with EU Roaming included, you can pop your photos and videos right online to show your friends, show your fandom – or simply to show off! So what are you waiting for? Pack those bags, learn your lines, and head towards some of the most iconic locations across the rest of the EU…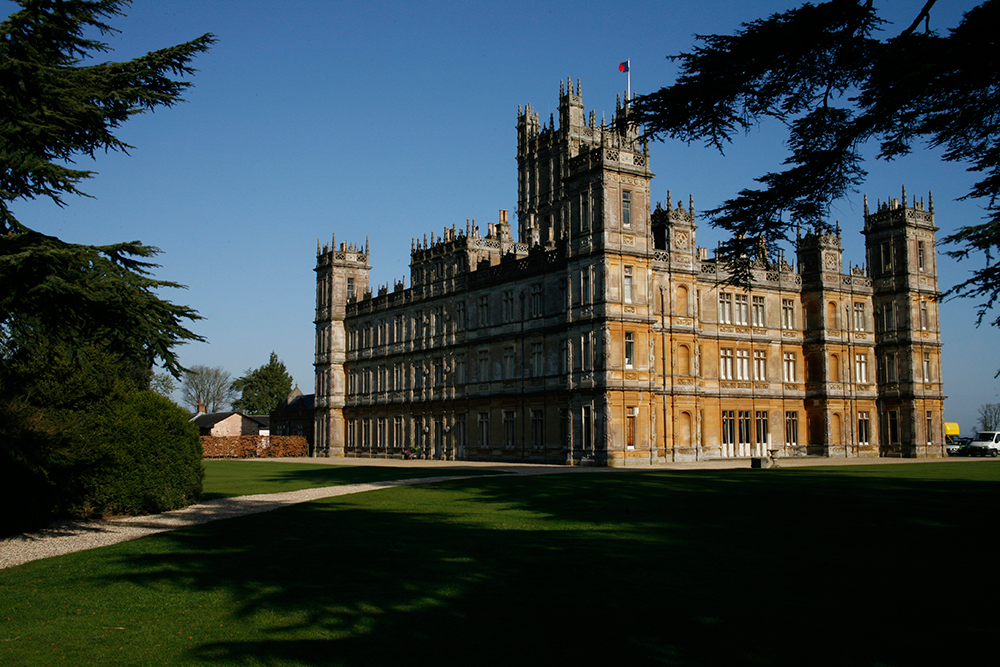 The Godfather: Sicily
Francis Ford Coppola's legendary trilogy is rightly considered amongst the finest filmmaking of all time; a trip to Sicily may well be up there with the best holidays you could take, too! While the Corleone family actually came from, well, Corleone (duh!), most of the scenery of the film is shot in the town of Savoca. Why not try one of the tours based around the films – now that's an offer you can't refuse…
Game Of Thrones: Dubrovnik, Croatia
Many Irish fans will already have made the pilgrimage to Belfast, but few cities in Europe boast the scenery of this Croatian city – King's Landing to you and me. From the Red Keep Gate to the very street Cersei was forced to walk down naked (all together now – SHAME!) you'll barely be able to move for familiar sights. And, since the series is still in production, there's always the outside chance of spotting cast members around and about!
The Good, The Bad, The Ugly: Almería, Spain
It may come as a surprise to many fans to know that some of the most legendary depictions of the American west – including the legendary Dollar Trilogy of director Sergio Leone – were actually made in southern Spain. Wander into the Tabernas Desert and you'll be transported to the world of some of your favourite flicks; on top of Spaghetti Westerns, the area was also used for Lawrence of Arabia and Cleopatra. Learn something new every day, eh?!
Mamma Mia: Skiathos and Skopelos Islands, Greece
The crystal-clear waters, perfect beaches and unbroken sunlight of the 2008 rom-com aren't the product of CGI trickery; that, hard as it may be to believe, is how the islands in the Aegean actually look! It's far from a mere set either, and from the cosy port to the bustling tavernas scattered along the island's coast, it's the perfect spot for a romantic getaway of your own!
Downton Abbey: Highclere Castle, England
The primary filming location for everyone's favourite period drama (the Downton boxsets are all available through Virgin On Demand) will be instantly recognisable to even those with a passing acquaintance with the show. Everyday life isn't far removed from the show, though it's the Earl of Carnarvon, (as opposed to the Earl of Grantham) who owns this stately pile. And, we should probably stress, there's not a giant staff living downstairs! Tours are not year-round though, so make sure to plan your trip accordingly!


Related entertainment news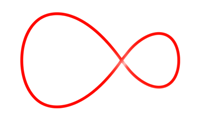 Related entertainment news
Highs, lows and everything in between.
Catch up on all your unmissable TV!
Don't do a Dory… find your way to more great movies.