Five Reasons To Go Loco For Coco
It's been called the pinnacle of Pixar and given their track record, that's certainly saying something! Coco, the story of Miguel's journey through the land of the dead, is the animated hit of the past twelve months, sending audiences and award judges wild – and it's just landed on Virgin Movies. Available to rent from May 21, from €4.99, the stunning effort is a genuine must-see; here are five reasons Coco has to be caught…
THE VISUALS ARE A TREAT
Doused in rich and vibrant orange, the film simply leaps off the screen, capturing and captivating anybody who happens to lay eyes upon it. The attention to even the tiniest thing, however, is perhaps the most incredible achievement on show; from every skeleton having its own unique stride to Miguel's guitar playing feeling so real you can almost see the fibres from the strings, it's a true testament to the animators' unbelievable skills.
VARIETY IS THE SPICE OF LIFE
From the deep and detailed dive into Mexican culture to the diverse voice cast who bring the story to life, the film is a welcome change of pace from a lot of Hollywood fare. It's never patronising or clichéd, but will still teach viewers young and old more than a few things they never knew. You might not end up celebrating Día de Muertos, but it doesn't hurt to learn what it's all about!
LEARN YOUR LESSONS
Lots of family movies look to impart some wisdom to younger viewers, but few seem to manage it quite as well as Coco. The film centres on family and the death of loved ones – difficult topics at the best of times – but the warmth and intelligence with which they're tackled is immensely impressive. Parents might not come away with life-changing nuggets, but the kids are certain to pick up a thing or three…
ALL HAIL THE SING!
The film isn't a musical, but you'll rarely find a movie where music plays a more central role – and from the original tunes to the score, it's triumphant from start to finish. Creators brought in a wealth of Mexican music experts (including a whopping 50+ musicians!) to create the sort of aural experience that will have you humming, singing and dancing long after the credits have rolled!
HEY CAN'T ALL BE WRONG
On Oscar night, the film took home a pair of gongs – Best Animated Feature and Best Original Song ('Remember Me'). It hauled in hardware at the BAFTAs and the Golden Globes too, as well as a laundry list of plaudits in various end-of-year lists for 2017. That, of course, is on top of a rapturous response from movie-goers worldwide, who helped to make it one of the biggest releases of the year. In short, everybody who's watched the film seems to have loved it – so what are you waiting for?!
Good things come in threes!
Get Virgin TV, Broadband and Home Phone for as little as €59 a month for 12 months. Out of this world entertainment for a whole lot less!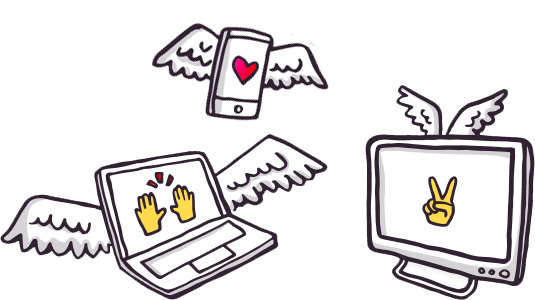 Related entertainment news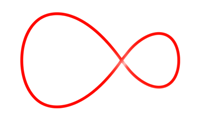 Related entertainment news
Highs, lows and everything in between.
Catch up on all your unmissable TV!
Don't miss a second of the action
find your way to more great movies.