Stranger than Fiction: 5 of the Best Documentaries on Netflix
One of the greatest things about Netflix is also the source of its greatest dilemma: What to watch?
One way to filter it down is to deep-dive into their documentary collection, which is fast-growing to become the definitive home of quality, thought-provoking and diverse factual film. From killer whales to musical legends, property crashes to murder trials, here are just a few of our favourite documentaries on Netflix…
Blackfish
Sadly, this documentary was in the news in recent weeks, as one of its stars passed away: Tikum, the killer whale, was just one of the mammals featured in Blackfish, a harrowing, gripping and thorough examination of sea parks and the gorgeous creatures within them.
Every artist's dream is to bring about real change with their work, and Blackfish did just that, as it led to changes in the sea park industry by shining a harsh light on its practices and legacy.

Lo and Behold: Reveries of the Connected World
Eccentric German genius Werner Herzog has led a long and wild career, bringing him to remote regions around the world in search of his stories. Lo and Behold brings his philosophy and insight into the world of the internet and technology, as he talks to early internet pioneers, gaming addicts and others whose lives have been changed by the internet and our modern world.
It's meaty, heady stuff, and the film's substance, along with Herzog's oddball voiceover and questions, will stay with you for long after the film's credits.

13th
Director Ava DuVernay crafted this provocative piece about race and how it relates to America's criminal justice system. Produced by Netflix, this eye-opening doc is one of the most acclaimed films (of any genre) of the past year.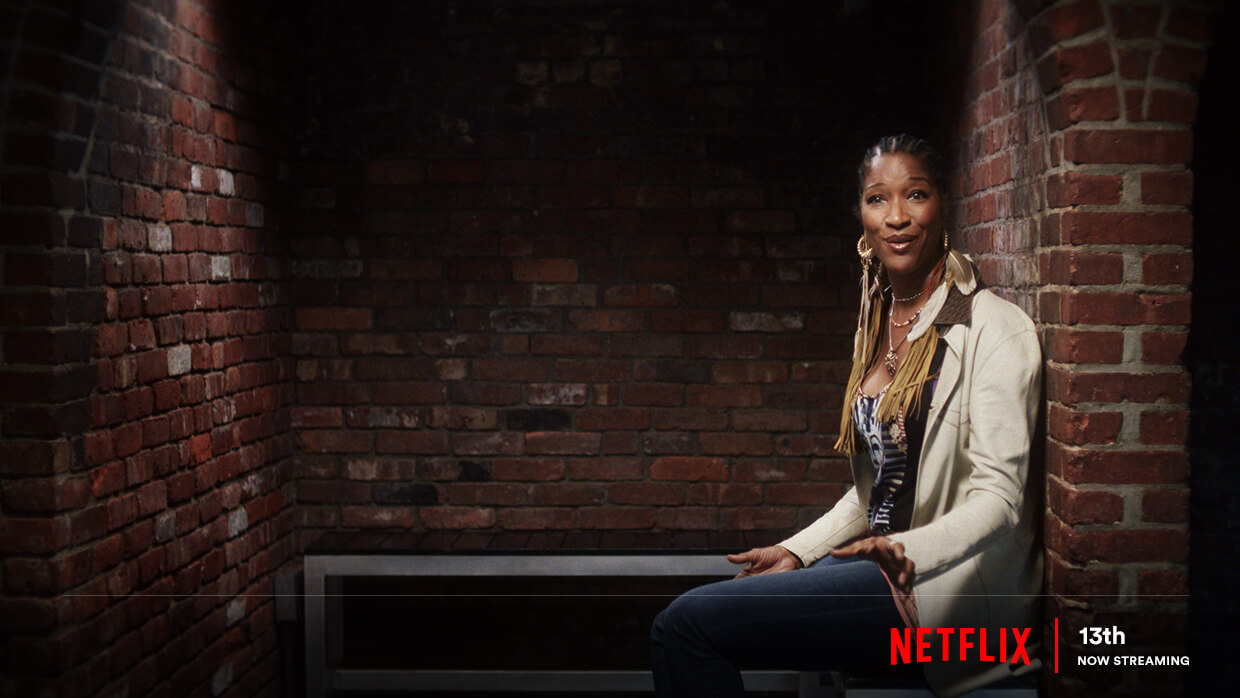 The Queen of Versailles
This blackly funny documentary is especially interesting to Irish viewers: A super-rich Florida couple invest in the largest private residence to the world, only to run out of money during the property crash. Their rambling, crumbling, half-built estate becomes an accidental monument to their decadent, spendthrift lives, as we see how they made their fortune, lost it and tried to claw it back.
What happened, Miss Simone?
Nina Simone's beautiful voice brought joy to millions, but the singer led a difficult, turbulent life behind the scenes. With footage that's never been seen before, interviews with Simone's family and friends, and – of course – her unforgettable music, this is a powerful portrait of the singer, activist and mother.



Get a fresh perspective with Netflix's new wave of documentaries.
Get 6 months Netflix included on us when you sign up to 240Mb Virgin Mix TV and Anytime Mobile.

Related entertainment news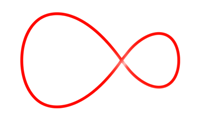 Related entertainment news
Highs, lows and everything in between.
Catch up on all your unmissable TV!
Don't do a Dory… find your way to more great movies.