My Achy Breaky Heart – Four Break-Up Movies To Sob Along To!
Boyz II Men records playing. Piles of tear-soaked Kleenex everywhere. Empty tubs of ice-cream. Looks like someone's had their heart broken…
We've all been there! And sometimes you don't even want to cheer up – you just want company from those experiencing the same thing. With that in mind, we've selected a handful of films that will let you know you're far from alone – and maybe even brighten your day a little while they're at it!
CALL ME BY YOUR NAME
Available to rent now on Virgin Movies, from €4.99
Cat-nip for awards judges over the past twelve months, the coming-of-age story of a young man in Italy experiencing love and loss for the first time is heartwarming and heartbreaking in equal measure. Timothée Chalamet and Armie Hammer are sensational at every turn, and the delicate storytelling is certain to give you all of the feels – and we mean all!
THE NOTEBOOK
Available now on Netflix, Virgin TV 999
Ah, the old reliable. Having prompted weeping sessions for close to a decade, you might figure we'd have had enough of this one – but you'd be wrong! Maybe it's the chemistry between Ryan Gosling and Rachel McAdams; maybe it's the lovable oldies enjoying the story in the present day; maybe it's the ending that will leave you bawling. Whatever it is, this is a movie that keeps on delivering!
THE FAULT IN OUR STARS
Available to rent now on Virgin Movies, from €2.99
Although hugely charming and really rather funny, this one is guaranteed to have you in tears – probably more than once, too! A touching, doomed romance is the centrepiece of a film that is clever, beautifully crafted, and features a star-making turn by Shailene Woodley (though we're not forgetting about Ansel Elgort either!). Without ever succumbing to cliché or emotional exploitation, it will move you in ways you barely thought possible!
LA LA LAND
Available now on Netflix, Virgin TV 999
All singing, all dancing it might well be, but this one is no happy-ever-after fairytale; in fact, for a film that was pretty much universally lauded, it's the conclusion that prompts the most argument among both audiences and critics. Ryan Gosling (yes, him again) and Emma Stone are both fantastic, the music is predictably awesome, and it's a movie that will hold your heart in the palm of its proverbial hand…
Good things come in threes!
Get Virgin TV, Broadband and Home Phone for as little as €59 a month for 12 months. Out of this world entertainment for a whole lot less!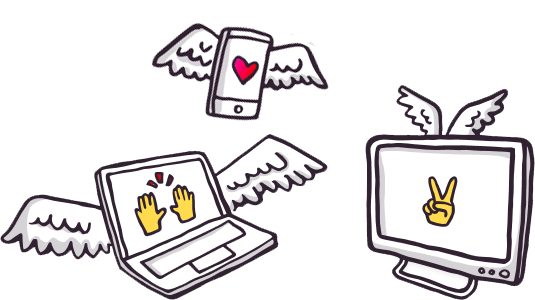 Related entertainment news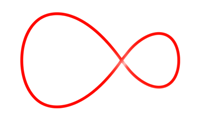 Related entertainment news
Highs, lows and everything in between.
Catch up on all your unmissable TV!
Don't miss a second of the action
find your way to more great movies.