T2 Trainspotting – Ten things you didn't know
T2 Trainspotting was one of the most anticipated sequels in recent memory – and it's got enough action to have your heart racing as fast as the characters'! With the film available to rent through Virgin Media's On Demand service (€4.99), we've pulled together some trivia about the flick that may have passed you by – pull on your running shoes as we sprint through some of the hidden stories behind the hit sequel…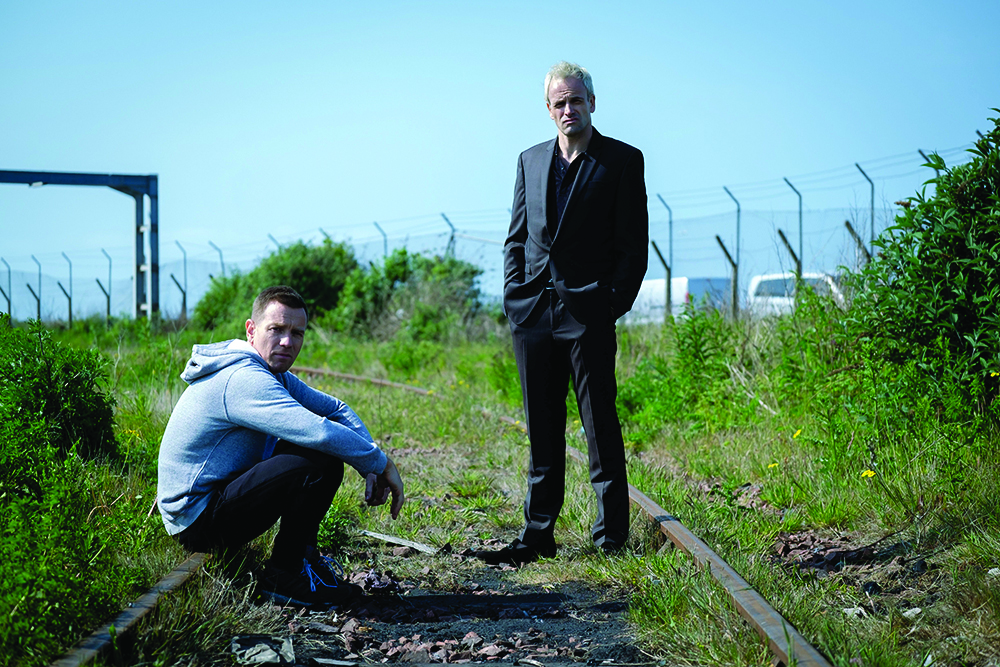 1. Robert Carlyle doesn't do things by halves as the psychopathic Francis 'Franco' Begbie; in fact, he became so much like his character that he avoided spending time with his family. Now that's commitment…
2. A close inspection of Spud's stories will reveal that they're altogether impressive, and they should be – they're actually the exact text from Irvine Welsh's original Trainspotting novel!
3. Gail was meant to be a little more talkative, but a horribly timed illness left Shirley Henderson without her voice for a number of weeks. One of her lines – delivered after reading Spud's stories – was even filmed a full fortnight after the rest of the scene had been shot!
4. All the characters are die-hard fans of Edinburgh football club Hibernian – so it might upset some aficionados to know that the scene in a stadium was actually filmed at Tynecastle – home to Hibs' fiercest rivals Hearts!
5. Sick Boy is the owner of a positively iconic blond mop, but Jonny Lee Miller felt shaving his head might help the character to look older. Thankfully, director Danny Boyle thought better of it and the famous locks remained present and correct.
6. The film marks the fourth time Ewan McGregor and Danny Boyle have joined forces; as well as the original film, McGregor also starred in 1994's Shallow Grave – which served as a breakthrough for both actor and director – and 1997's A Life Less Ordinary. The two had a major falling out shortly afterwards though – McGregor infuriated that Leonardo di Caprio got the nod for the leading role in The Beach! They didn't speak for close to a decade – happily, they're now back to being bosom buddies.
7. The soundtrack to the original film is renowned as one of the finest of modern times – and the tunes in the renewal are just as impressive. Scottish hip-hoppers Young Fathers provide a clutch of songs, but Irish viewers will recognise a contribution from some of our own – Limerick heroes Rubberbandits!
8. Danny Boyle and David Bowie shared a tremendous mutual respect – Boyle credits Bowie with assisting in securing such an awesome soundtrack first time round. That's why Renton finds so many classic Bowie LPs within his record collection – it's Boyle's subtle nod to the late music legend.
9. Prior to release, Danny Boyle believed he would need permission from Terminator 2 director James Cameron if he were to title the movie T2, as he had wanted. As it turns out, the Arnold Schwarzenneger hit never officially used the name – leaving the path clear for Boyle to stick with his plan – but to make internet searches that bit easier, they finally settled on T2 Trainspotting.
10. There was, in fact, another working title before production: Porno, the name used by Irvine Welsh for his sequel to the Trainspotting novel. In the end, however, the film only bears a vague resemblance to the second book – so T2 Trainspotting it is!
T2 Trainspotting is available to rent now, priced at €4.99 On Demand. To find out other great new On Demand releases, fill in your details here.


Related entertainment news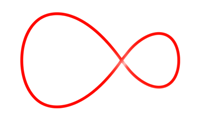 Related entertainment news
Highs, lows and everything in between.
Catch up on all your unmissable TV!
Don't do a Dory… find your way to more great movies.