We're switching off Analogue TV soon!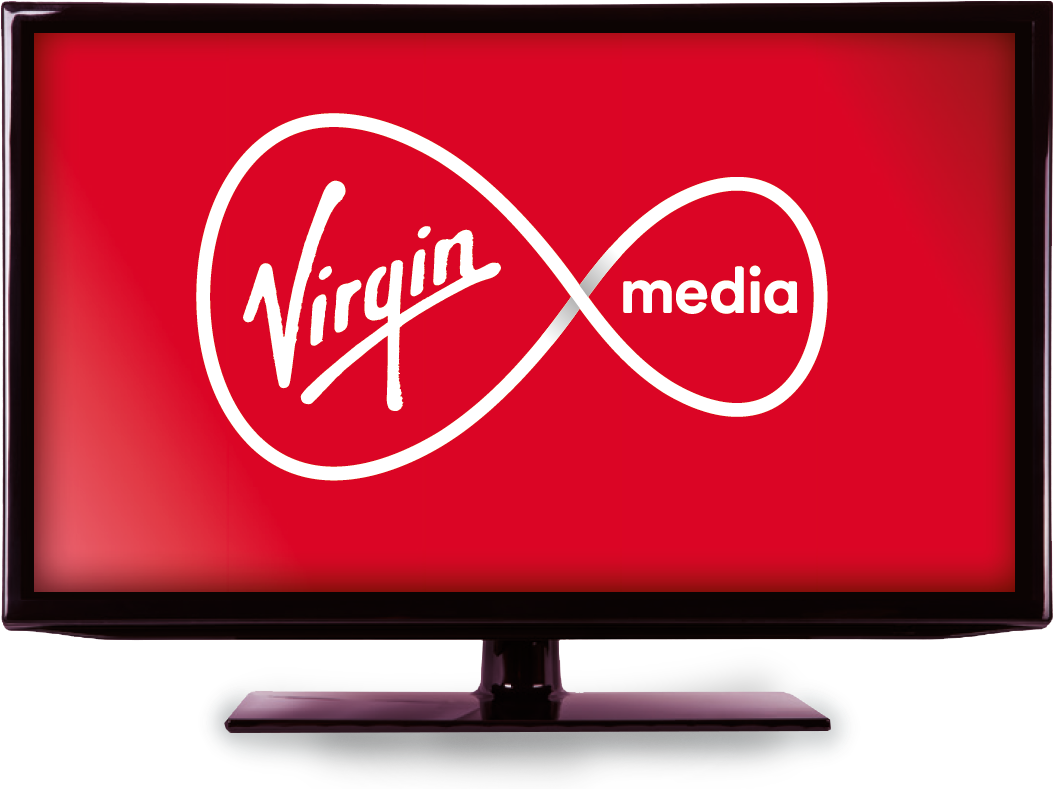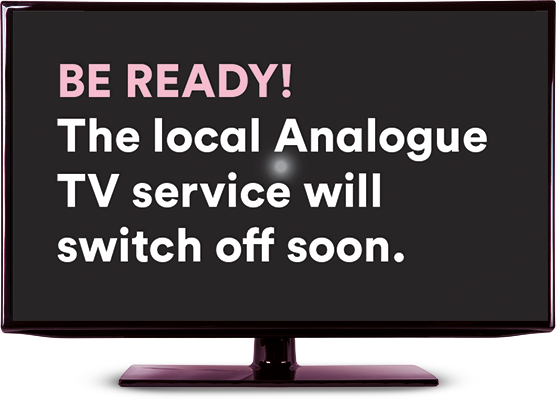 To keep watching, you'll have to switch over to Digital TV.
Analogue TV services will soon be switched off in your area. We're doing this to improve the
performance and capacity of our broadband network. So if you currently use Analogue TV,
you'll need to switch to digital to maintain TV service.
Any existing Virgin TV, Broadband and/or Home Phone customers will not be affected.


Call us now on 1908 (existing customers) or 1890 940 622 (non-existing customers) and we'll explain how you're affected and the next steps you need to take.


Tell others about the Switch-Off
Why not spread the word? Tell your family and friends about the Switch-Off and ask them to check with us and see if it will affect them.
Frequently Asked Questions
How do I know if I am using Virgin Media's Analogue TV?
You will have one or more TVs in your home that have a limited selection of channels and these TVs will be connected with a white cable without the use of a Digital TV box. Once you receive a communication about the switch off, if you go to BBC1 you will see a logo in the bottom left corner of the screen. You can also check channels RTE1, RTE2 and BBC1 for a scrolling message two weeks before the switch off in your area.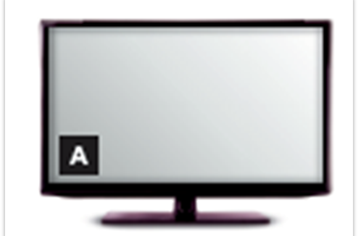 Why are we switching off the Analogue TV channels?
We've continued to broadcast our analogue service to customers and businesses for an additional 6 years after the main analogue switch off in 2012. By removing the analogue TV service, it will free up valuable network capacity that will enable us to improve the broadband experience for all our Digital customers.
When will the Analogue TV switch off happen?
Any affected customers will be notified by letter from the date the switch off will happen in their area. After this date the only TV service we will offer in your area will be Digital.
I just got my bill and have already paid for next year. Can I get this money back if I want to cancel?
If you've already paid your bill, don't worry. We'll refund you for all money paid within 2 months of services being switched off.

I am a Business customer. How will this affect me?
If I upgrade from Analogue TV to Digital TV, will a technician install the services for me?
Yes, we can arrange for a Red House technician to complete an installation for you free of charge. They will replace any cabling, outlet points and show you how to use the new Digital TV service.
Will this affect the Analogue radio service?
No, analogue radio will not be affected by this change so you can continue to enjoy the service.