It's now time to retune and let the magic in… (No wand required)
We are currently completing an upgrade of our network, which will bring the full range of Virgin Media services to your home. The letter you received details a few changes you need to make both in preparation for the upgrade November 10th, and on the day to ensure no interruption to your TV service. Please note that the changes required will vary depending on the current set top box you have installed in your home. Therefore not all of the information provided below may be applicable to you.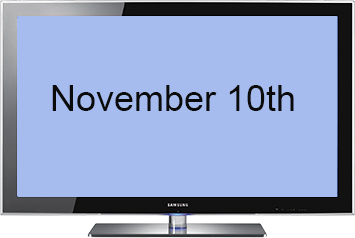 Retune Guide
In order to restore your services, please read our retune guide. This will only take a few minutes. You can complete this retune any time after 9.00am on November 10th. During the retune you will be asked to enter an activation code.
The code you require is 131.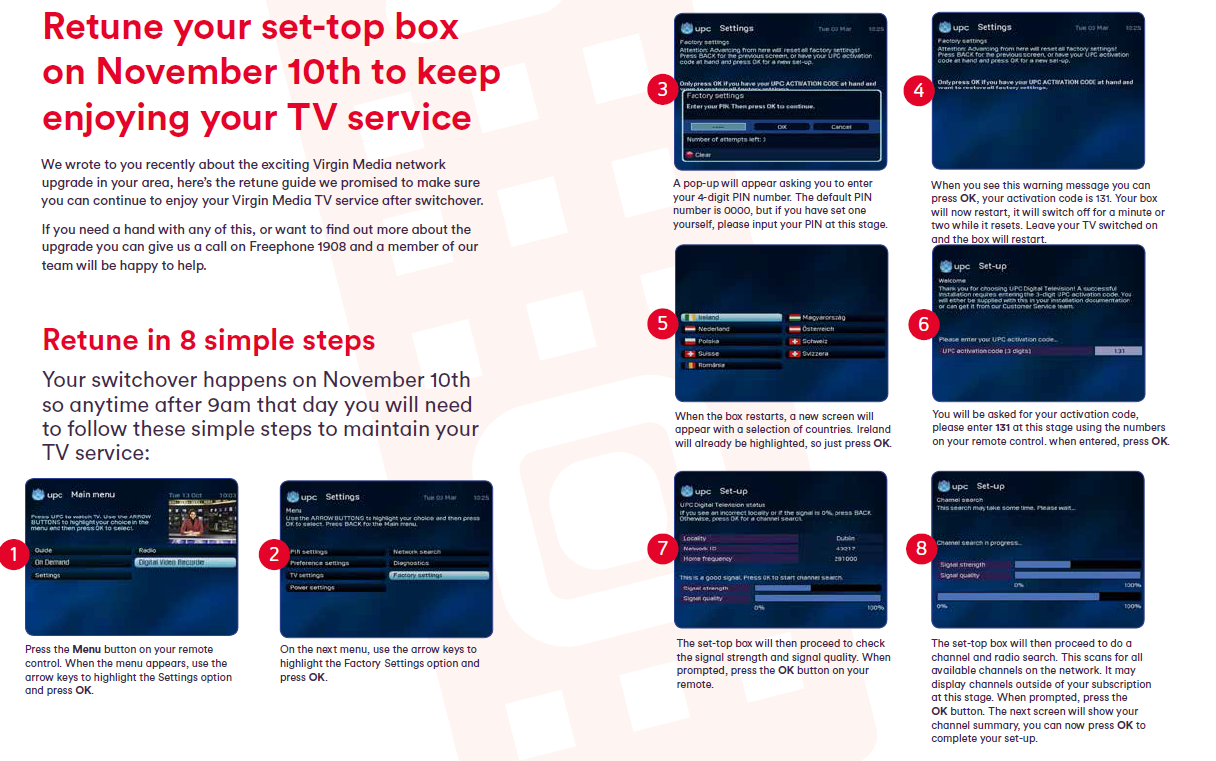 Still have questions?
If you have any further queries or want any additional information, check out our Help & Support pages.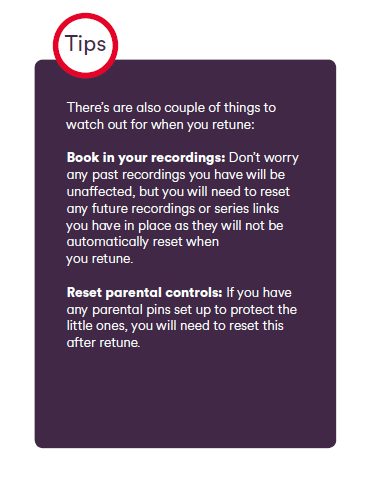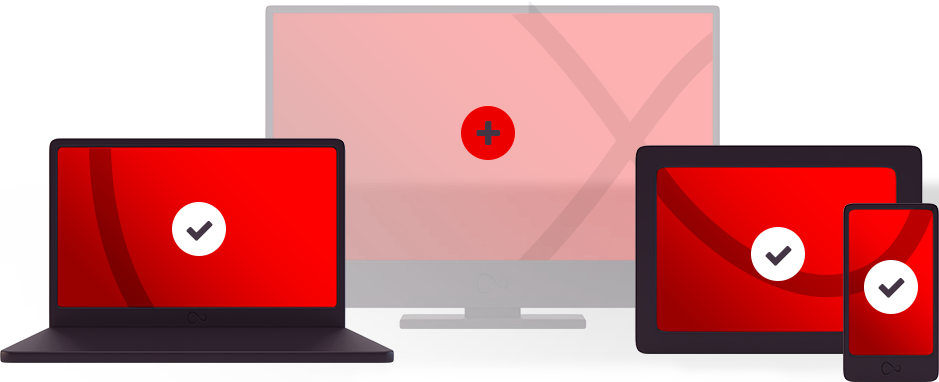 You've had a taste of the action! Now see what else we have to offer