We're at an exciting point in Ireland's journey towards a digital future, where digital technologies are having a massive impact on every aspect of our lives.
Never before has being connected been so important to us, and this has really impacted the value we place on our broadband and online services.
Packed full of insights, this report aims to bring you a deeper understanding of the implications for Irish business and society as a whole. Happy reading...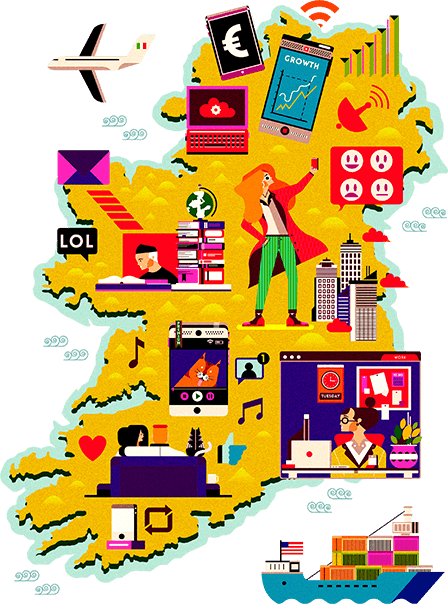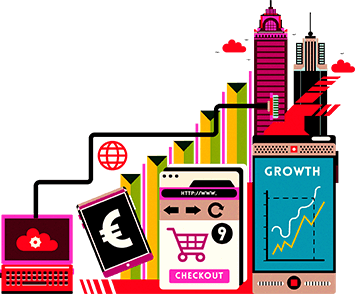 In value terms, the digital economy is now worth about 6% of Ireland's GDP and every indication is that its growth will continue to outpace total GDP growth over the rest of the decade.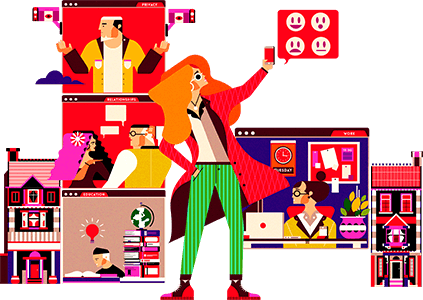 The report reveals that consumers are still adjusting to both the positive and sometimes not so positive effects of digital technologies on their personal lives.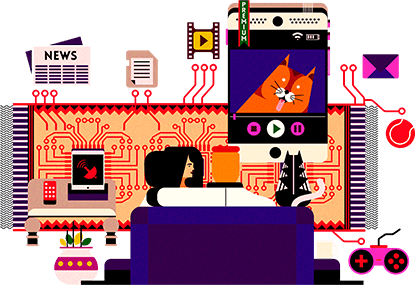 Digital media is changing the relationship between consumers and media, in how they select their news and information and form opinions. The study reveals a desire for more control over their media usage and exposure.
Gerard O'Neill, Chairman of Amárach Research