On Demand contains hundreds of hours of entertainment that you'll find on these players…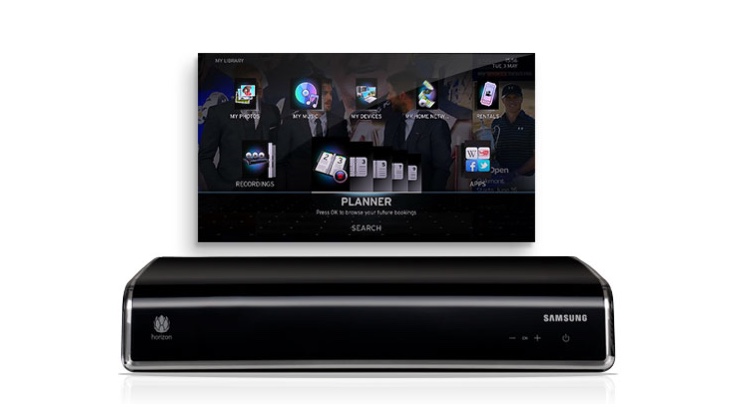 Frequently asked questions
Which TV players are available in On Demand?
RTE
Virgin Media Television
TG4
Sky
Universal
UK TV
Discovery
History
Food Network
Eurosport
MTV
Comedy Central
Disney Junior

Disney
Nick Jr.
Nickelodeon
Nicktoons
More Kids TV
Boomerang
Cartoon Network
Cartoonio
What content is available in the players?
Content providers actually choose which shows to add to the TV Players. Generally you'll find the latest episodes uploaded to the players very shortly after they've aired.
Why isn't all content available on a player?
A content provider may decide to not include a specific show to their player, but we're always aiming to have as much content available to you on the players as possible.
How often is content refreshed?
This is up to the content provider. It's worth bearing in mind that not all content will be available indefinitely - shows will expire and be replaced to make room for the latest episodes. So make sure to catch your favourites while you can!
How can you keep watching while you're out and about?
Just download and use your Virgin TV Anywhere app.
Note: Devices should not be jail broken. Jail broken devices are those that have been customised so there is no software download restrictions. Read more on how to restore your iOS device.

*4.03 or higher
**Firmware must be iOS 5 or higher