How to use your Virgin TV planner
Find out how to use our TV guide and never miss another show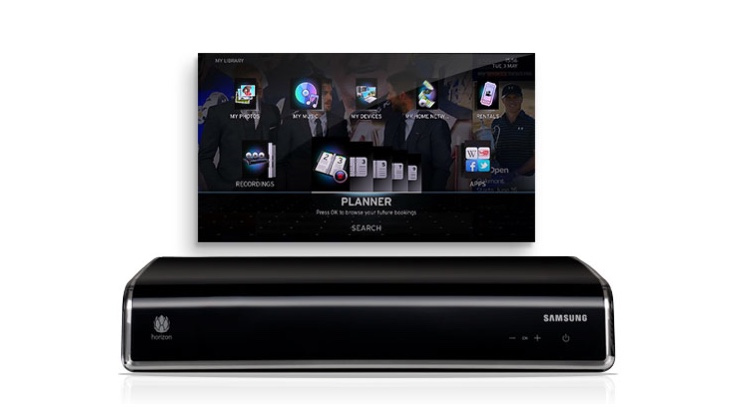 Find your Virgin TV remote
Press the Guide button, this shows:
The channel names and numbers.
The time slots of shows.
The show names in the main body of the screen.
A preview window playing the currently highlighted channel.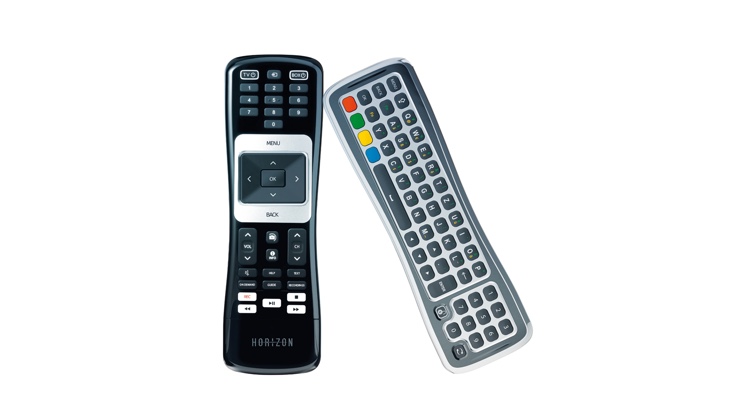 Your Virgin TV remote control
Choose something you'd like to watch
Use the Up and Down keys to find a show
Select the one you want by pressing OK
Use the Left and Right keys to see what's on later
If you press OK on a show that is coming on later, this will show on an info screen where you can set a reminder or a recording (see the next step on recording). You'll get a pop up notifying you when the show's about to begin.
Look out for the Replay TV icon next to a channel name - that means you can watch up to the last seven days of their content!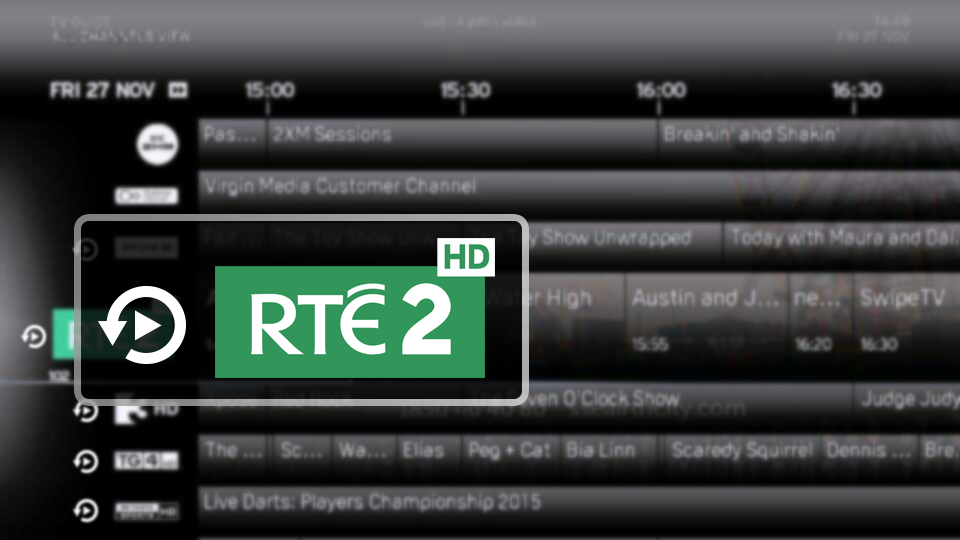 Highlight a show and press the Rec button on the bottom left of your remote, or press OK and choose the recording option.
See more info on a particular show by highlighting it and pressing the i button, or pressing OK then Info.
See what's on for the next 24 hours by pressing the Fast Forward and Rewind arrow buttons on the bottom left and right of the remote.

You can find further settings for your TV guide by pressing:
Menu
Settings
Preferences (where you can modify your TV guide timeline and background)