Need to find something specific about sports channels? Check out the answers to the most common questions here.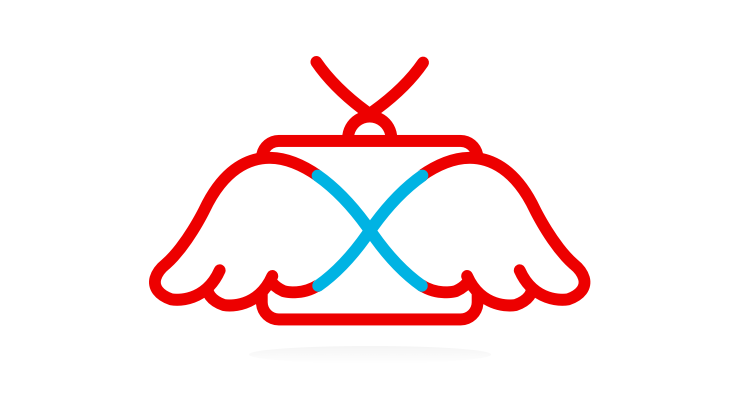 What exactly is broadcast on Virgin Media Sport?
All the UEFA Champions League, UEFA Europa League and UEFA Nations League – that's over 400 matches for true fans.
Who are your panel of experts?
Graeme Souness, Kevin Kilbane and Republic of Ireland legend Niall Quinn are Virgin Media Sport's panel of expert commentators. The broader presentation team will include former Republic of Ireland manager Brian Kerr; former Republic of Ireland international Keith Andrews; and presenter Niamh Kinsella. Virgin Media Sport is presented by Virgin Media Television's Tommy Martin.
Do viewers get to see all 400+ matches?
Yes! As a Virgin Media TV subscriber you'll get a chance to see well over 400 games on Virgin Media Sport – we'll be updating how and where as we get nearer to kick off.
Will the Champion's League Final be offered as free to air?
The Final will be broadcast FTA as well as on Virgin Media Sport.
What if I can't get Virgin Media in my area?
Virgin TV Anywhere App will cater for any viewer not within the Virgin Media footprint. For non-Virgin Media customers who order the Virgin Media Sport Pack a €20 per month fee will apply. You must keep your Virgin Media Sport Pack for a minimum of 30 days, after this period, you can cancel your Virgin Media Sport Pack subscription at any point by notifying us.
Will the Virgin TV Anywhere App be available on Smart TVs?
The App is available via iOS, Android, Windows and Desktop. The Virgin Media (Television) channels will be able to be casted to a Smart TV, all in HD!
Also with our Start over, Replay TV, Live Pause, On Demand and Record 4 capabilities, customers have complete control of over 400 live games of Football this coming season.
How do I access the app if I'm a non-TV Customer?
Once your account is activated you will receive an email from Virgin Media prompting you to register first for My Virgin Media, once you have registered for My Virgin Media, you should download the Virgin TV Anywhere App from the Apple or Play store or via virginmediatv.ie and use these new credentials to log into the App. Note that access to the app will only be granted at 8am the day after purchase. So plan in advance for those must-see matches!