TV Anywhere for Digital TV
Find out how to connect to TV Anywhere and watch your favourite shows on the move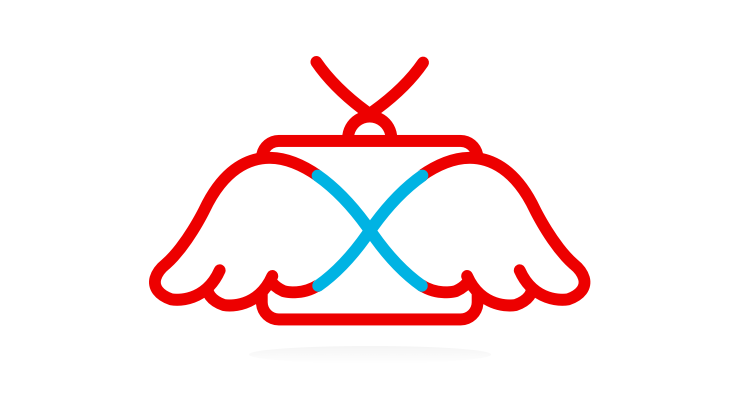 Frequently asked questions
What is Virgin TV Anywhere?
Virgin TV Anywhere is a web-based app, that lets you watch TV on any device with a browser.
Not all channels available on your bundle are available to view in Virgin TV Anywhere, but we're working to make as many available as possible.

What do you need to use Virgin TV Anywhere online?
To use Virgin TV Anywhere you'll just need a computer with an internet connection and any of these browsers:
Internet Explorer 10.0 and higher
Firefox 3.0 and higher

Safari 4.0.x and higher
How do you use Virgin TV Anywhere?
Go to the Virgin Media Ireland TV site.
Log in to My Virgin Media or register for an account.
You'll need to register each device you'd like to use to watch TV anywhere on. When you log in and try to watch TV content on that device for the first time you'll be asked if you'd like to register it for the next 30 days. Follow the steps to get set up.

Is there a Virgin TV Anywhere app?
Yes there is! You can find the Virgin TV Anywhere app right here...
The Virgin TV Anywhere app will allow you access to all the same features of Virgin TV Anywhere such as setting up remote recordings, watching box sets or movies and catching up on live TV.
Our tip: Jailbroken iOS devices or rooted Android devices may not function correctly with the Virgin TV Anywhere app and are not supported.
Android devices will need to be on Android version 4.03 or higher, Apple devices will need to be on iOS 5 or higher.
What's available in Virgin TV Anywhere Online and the app?
Lets go over each section...
Home - This is the main page for Virgin TV Anywhere and the Virgin TV Anywhere App. It'll showcase popular content.
TV - You can view a range of channels under the TV section. You can also view the TV Guide in here or set up recordings for your box at home while you're away! Keep in mind, season links cannot be set up remotely and your set top box will need to be on or in standby mode for this to work.
Virgin Movies and Box sets - Here you'll find a whole host of box sets and movie entertainment and there's no rental charge for them!
Saved - In this section you can see shows, series and movies you've added to your watch list. To add a show to your watch list just hit the + button under the episode you're watching.
Settings - In here you can configure the order channels are shown to you, set up parental controls, view your registered device list and tell the site and app which set top box to interact with for settings and remote recordings.
Are there any restrictions on devices using Virgin TV Anywhere or the app?
You can register up to two separate devices per calendar month, but you will only be able to watch TV on two of them. You can use the others to view the guide and set up recordings if you like.
Some content may not be available to play over 3G or 4G data connections on your mobile or tablet. An error message explaining this is the case. To continue viewing you'll need to connect to WiFi or via Ethernet cable