Why are some of your Digital TV channels missing?
Follow these troubleshooting steps to get to the bottom of why some of your channels might be missing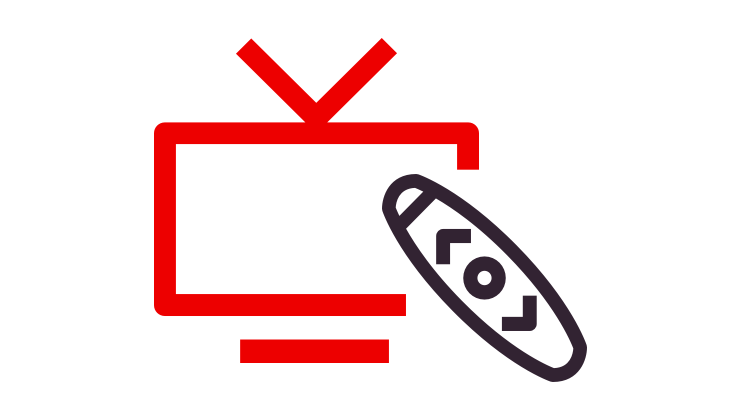 Double-check your subscription
If the channel is included in your bundle but you're not seeing any pictures, try a reboot of your Digital TV box by powering it off at the mains for a few seconds, then powering it back up.

Still not working? Get in touch
If possible, note down the error code you're seeing on screen - then get in touch with us on Freephone 1908, Live Chat or on social media.