How to use your Digital TV guide
Find out how to use your Digital TV guide and never miss another show!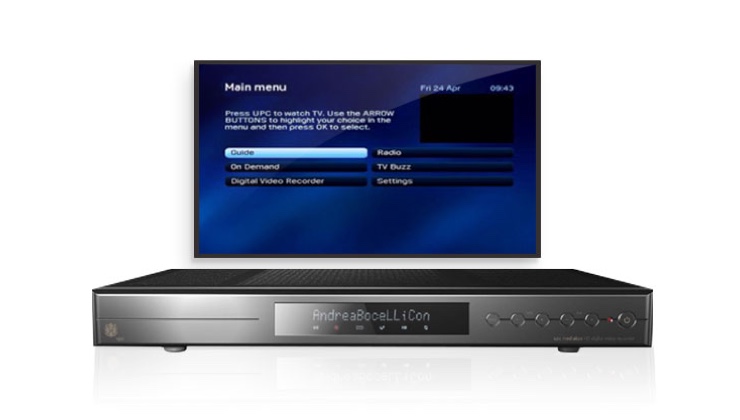 Frequently asked questions
How do you access the guide?
Press the Guide button on your remote.
What info will the guide show me?
On the main page of the guide you'll see:

The channel names and numbers are listed on the left of the screen.
The time slots of shows are listed at the top.
The show names are listed on the main body of the screen.
What can you do with the guide?
To watch a show, use the up and down keys on your remote to highlight the show you'd like to see, then press the OK button.

You can use the left and right navigation keys to see what's on later.
If you press the OK button while highlighting a show that has yet to come on you'll see an info screen where you can set a reminder to watch it. The reminder will pop up on screen when the show's about to begin.
If you'd like to see more info on a particular show, highlight it and press the i button.
What are the additional settings or features of the guide?
Use the red button to filter the guide view by genre.
The blue button will allow you to advance the guide by 24 hours and back.
The green button gives you access to the guide settings, which include:
Changing the time slot view on the guide.
Changing the guide view to single channel at a time.

Locking and unlocking channels with parental controls.
Setting favourite channels.
Set guide visability - decide how transparent your guide is.