Find out how to check the status of your order and track its delivery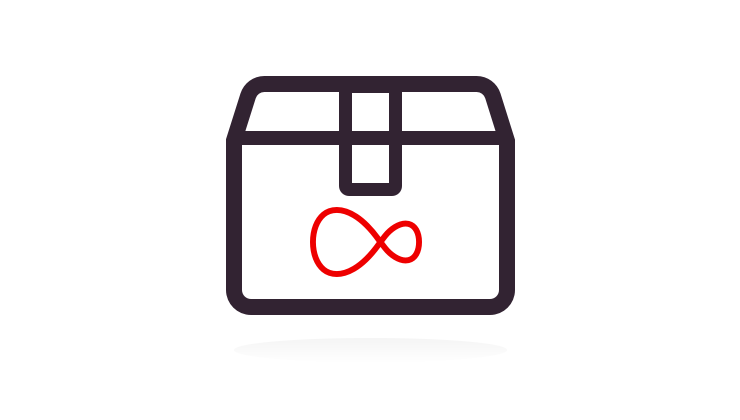 Frequently asked questions
Who will deliver it to you, and how will you be notified?
Your equipment will be delivered by the courier company, Nightline. They'll text and email you with a delivery date and provide you with a tracking reference number. They'll also give you a two hour delivery slot, so you'll know when to be in.
You can track your order at www.nightline.ie. If you're having difficulties getting in touch with them, you can contact our care team and we'll see what we can do to help.
How do you know when you will receive your order?
You should receive your order within two days, but it depends on where you live and whether it is a very busy period like Christmas.
Quick tip: Don't forget you can change your delivery address after your order has been placed. Just get in touch with Nightline to let them know.
What should you do if a home delivery doesn't suit you?
You can give Nightline an alternative address when the courier contacts you, or go to www.nightline.ie and input your order number to change it.
It may suit you better to collect your parcel at a time that's more convenient for you. Ever heard of Parcel Motel? There are thousands of these locker depots nationwide, located at newsagents, petrol stations etc.
Get in touch with Nightline if you'd like to re-direct your order to a Parcel Motel instead.