Resetting your My Virgin Media login
A step-by-step guide to resetting your details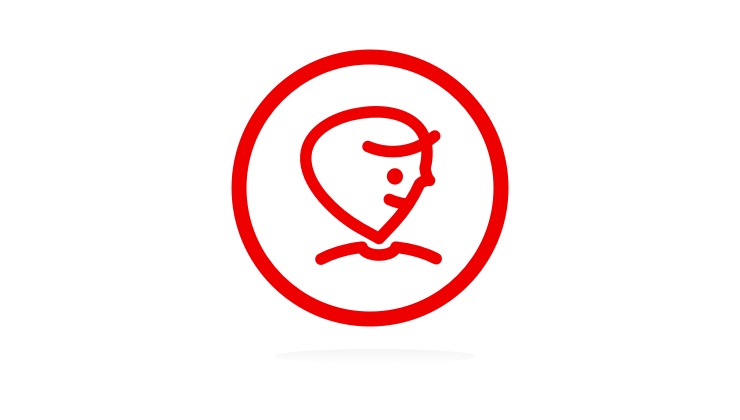 Click on: Reset your password from the My Virgin Media dropdown (near the top right of the screen). Or visit our reset password page.
Pop in your user name (which is your email address). Tick the box and complete the Captcha challenge.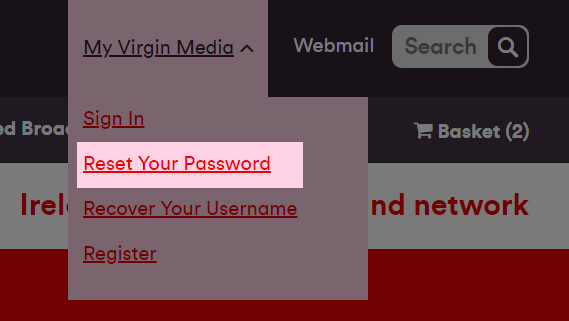 Top right corner of the Virgin Media Ireland website
From here, you will be asked how you would like to reset your password. There are a few different ways you can do this.
We can send you either an email or a text message to your mobile. If you don't have a mobile number linked to your account, not to worry, you can add a phone number on the My Profile page.
Choose which option you would prefer and continue. If you use your email address, you will receive a verification email.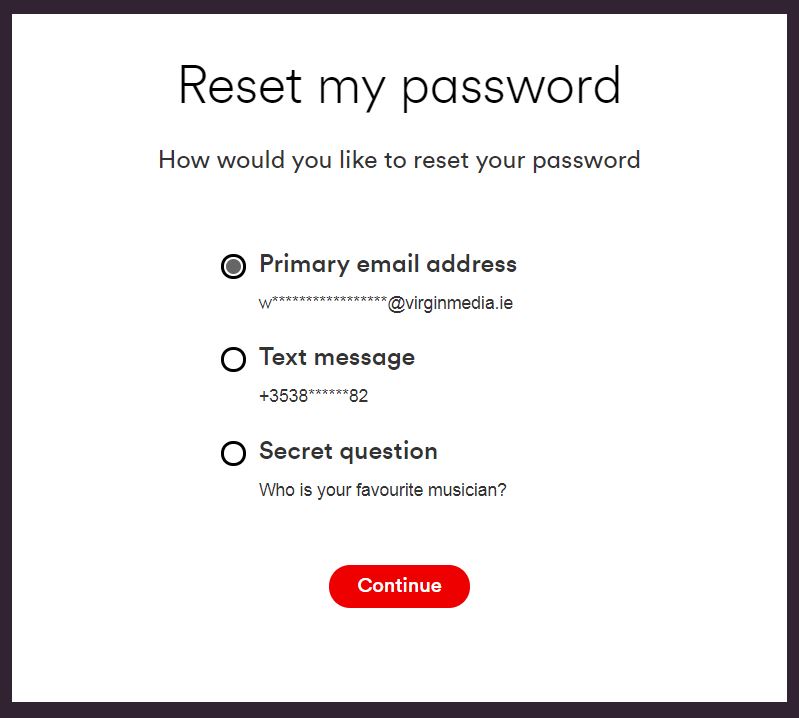 Email: Click on the Reset Password link within the email. Enter your new password and click reset.
- or -
Text: You will receive a text with a 6 digit verification code. Enter the code and press continue.
Enter your new password and reset.
Once the reset option is chosen, your new password will now be saved and you will also be signed into your account.