SEO: The DIY Guide for Small Businesses
Enjoy a Free DIY Guide to SEO to Celebrate the Newly Relaunched Virgin Media Business Website
Virgin Media Business, Ireland's best and fastest business broadband provider, is proud to announce the revamp of our business website virginmedia.ie/business.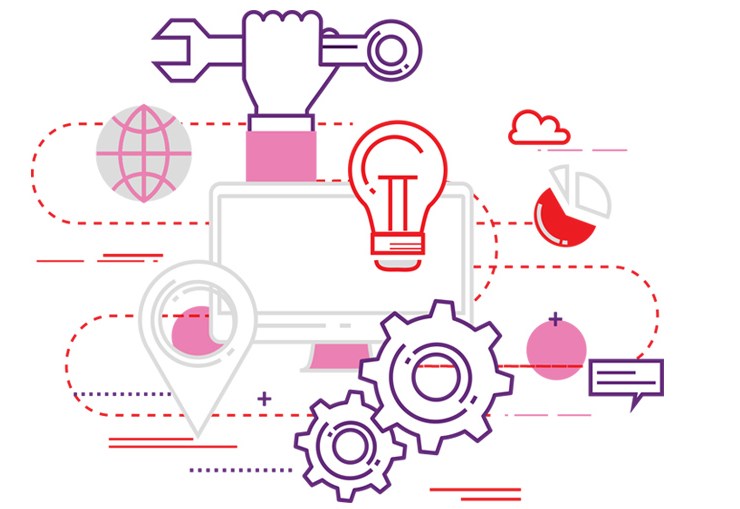 What You'll Learn
SEO: The DIY Guide for Small Businesses informs decision makers about the importance of the organic traffic channel for their e-commerce websites and equips them with the knowledge to increase their organic visibility on search engines like Google.
The ebook is split into 4 sections:
• On-Page Optimisation
• Technical SEO
• Linking and Outreach
• Helpful Tools
We've also included a helpful glossary of terms to help you get to grips with all the technical terminology.
Background
Ireland's e-commerce industry is expected to double in value to €14.1 billion in the next four years according to the PwC 2017 Total Retail Survey. The report stresses the importance for e-commerce businesses to leverage new technologies and platforms to generate valuable leads, while becoming data savvy.
While there's no denying the power of paid marketing channels such as Google AdWords, establish your organic presence and you will likely find your most profitable marketing channel. Organic traffic refers to visits that come to your site when a user clicks on an unpaid search engine result. The key is that these visits are free. Search engine optimisation (SEO) is your means to maximising your access to and returns from this free traffic source.
Be under no illusions, advanced SEO is a full-time job. However, there are critical fundamentals that can greatly enhance your organic position and ultimately, your organic revenue.
We believe you can and should implement these fundamentals yourself. To help you with this, please enjoy your DIY guide to SEO.