The #VOOM Tour 2017 is the perfect entry point to the UK and Ireland's largest pitching competition. If you want to be on that stage, pitching to Sir Richard Branson to bag your share of €1m in prizes, this is the place to start.
Want some advice on what makes a great pitch? Want to know what should you include in your video? Desperate to know the secrets of previous winners?
Register for your preferred event below to join us on tour. It's the best possible place to get started on what might be the most significant journey of your business life.

DUBLIN MAY 31
TECH CONNECT LIVE, RDS
The city of Dublin will host Virgin Media Business TechConnect Live, Ireland's largest technology event, on the 31st of May 2017 in the RDS. This gathering of 4000+ key decision makers from the Irish and international tech sector will provide a unique forum for technology companies, start-ups, investors to facilitate innovation, collaboration and fostering of new commercial relationships.
Powerful keynote talks from leading Irish and global speakers, start up pitches and networking opportunities are tied together by 100 exhibitor pavilions and more than 20 conferences on fintech, healthtech, startups, investment and funding, IOT, marketing and much, much more.
And what's more it's FREE to register. Simply fill in the form and we'll be in touch shortly.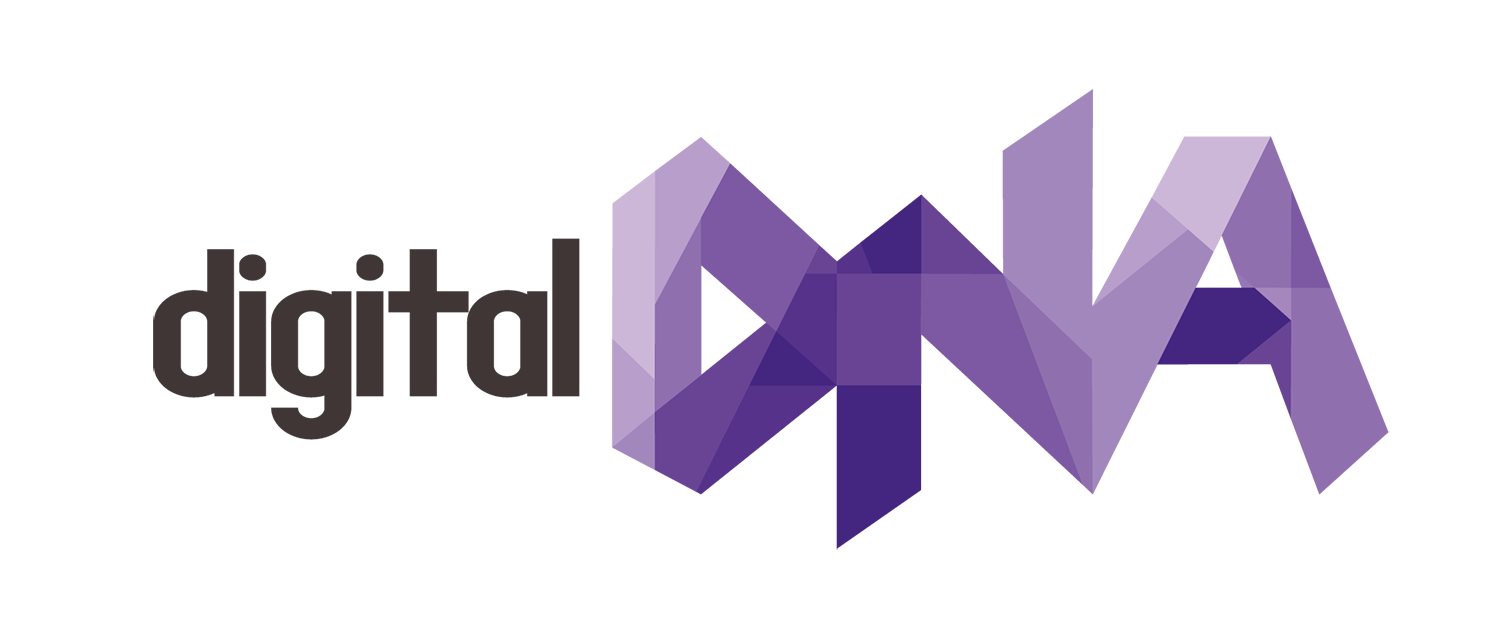 BELFAST JUNE 6 & 7
DIGITAL DNA, ST GEORGE'S MARKET
Speakers from some of the world's biggest tech companies are coming to Belfast Northern Ireland this summer to inspire over 2,000 local and international delegates at Ireland's leading business and technology event.
Digital experts from organisations including Google, Twitter, YouTube, Adobe, Motorola and Microsoft will give their insights into cutting edge technology and digital trends at Digital DNA 2017 in the city's St George's Market on June 6th and 7th.
The event will feature keynote presentations across six stages, alongside studio sessions, panel discussions and exhibitor spaces covering the five core themes of marketing, data, security, fintech and innovation.
What's more you can get a 10% discount with Virgin Media Business using promo code VOOM.