Mobile
All the data, calls and texts you can handle FREE for the first 3 months, when you're a TV or broadband customer, and then just €25 a month!
Over to you. Take your pick from our great mobile SIM Only deals.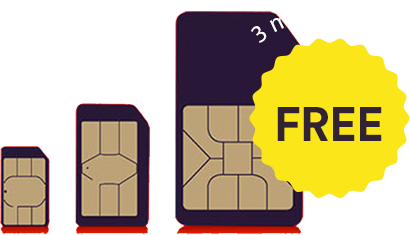 Already a Virgin Media customer?
Want a Goldilocks plan that's 'just right'?
Hunting for value in a great plan with unlimited calls, texts & data?
Want to know what you'll pay for calls, texts and data NOT included in your plan? Check out our charges. Also, fair is fair. A fair usage policy applies.
Get an
International Add-On

Which includes 50 Minutes and 50 text messages to 27 European countries
for just €5 per month.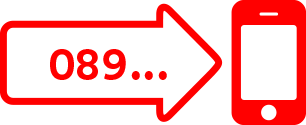 Switching is super easy
Switching is super easy - and you can even bring your current mobile number with you! Just order your SIM today, and once you receive it, you can go online to move your number to your new Virgin Mobile SIM. Or if you prefer, contact us on 1908 from the number you want to move to Virgin Mobile.
You're in charge, with the flexibility to change your price plan if your needs change.
You are not stuck with the plan you sign up to today. With a 30 day rolling contract, you aren't locked in. You can change your mind and move to another plan or choose to walk away (but we think you might stay)! Could it be any easier?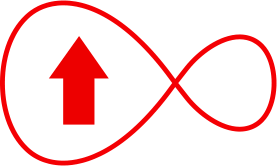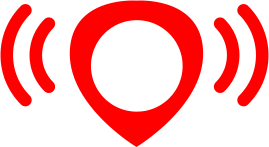 We've got you covered
You need to know that you've got great coverage with your mobile phone. Virgin Mobile uses the Three network, which is one of the biggest networks in Ireland. With 99.6% population coverage (plus 97% coverage for 3G data services), we have you covered here, there and pretty much everywhere.

As we are using the Three network, our 2G and 3G coverage is the same as theirs. You can check Three's coverage here

All of our plans are '4G Ready', which means that when we launch 4G, all of our customers will get it automatically, at no extra charge.
Mobile SIM Only customer price plans and offer: Customer price plans and offer available to Virgin Media broadband or TV customers, subject to a limit of two mobile subscriptions per account and a new 12 month contract on your broadband, TV and home phone services (as applicable). A 30 day rolling contract on mobile applies. Plans includes national landline and mobile calls, text messages and data within the Republic of Ireland. Offer closes 15/01/16.

Fair Usage Policy on unlimited plans: Monthly allowance of 10,000 national (landline and mobile) minutes, 10,000 national SMS, and 30GB of national data, within the Republic of Ireland. All other calls, SMS or data usage for international, premium, nongeographic numbers and roaming will be charged at our standard rates, details of which can be found here. Where your usage exceeds our Fair Usage Policy, these rates shall also apply.